Siv Helene Stangeland
Helen & Hard Architects
Stavanger, NO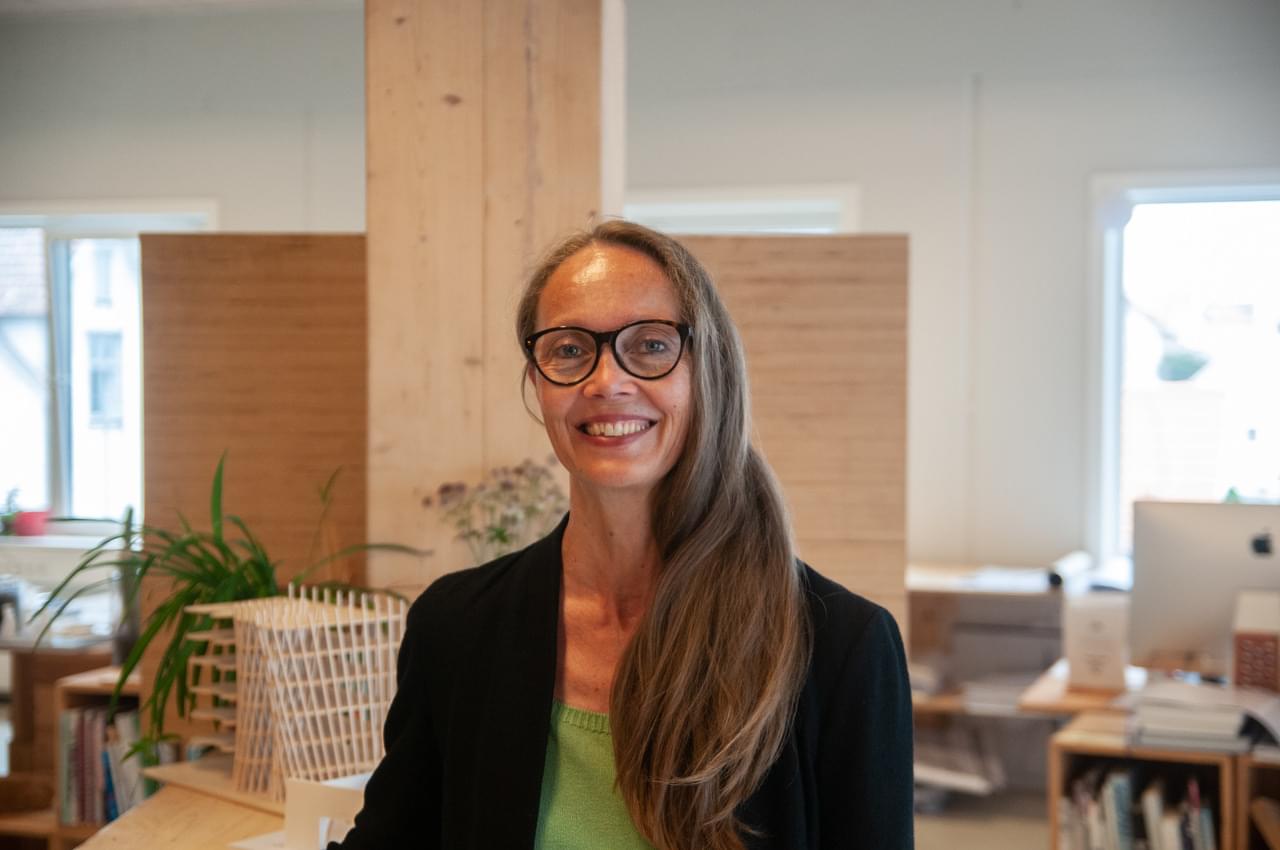 Co-founder of Helen & Hard Architects, Siv Helene Stangeland, with the National Museum of Norway, curated the Nordic Pavilion at the 17th International Architecture Exhibition at La Biennale di Venezia. The project, What We Share: A Model for Co-living, shows how collaboration and spatial design can create both a community and a sustainable living environment.
Support Us
Inspired yet?
We have more to offer
We can connect you to our thought leaders, write stories, shoot short films, or initiate a global discourse on the future city.
As a nonprofit organization, this is only possible with the generous support from corporate sponsors and our exclusive network of architecture and city lovers with a Friends of reSITE membership.