Sofia Gkiousou
Regional Public Policy Manager (Airbnb)
London, UK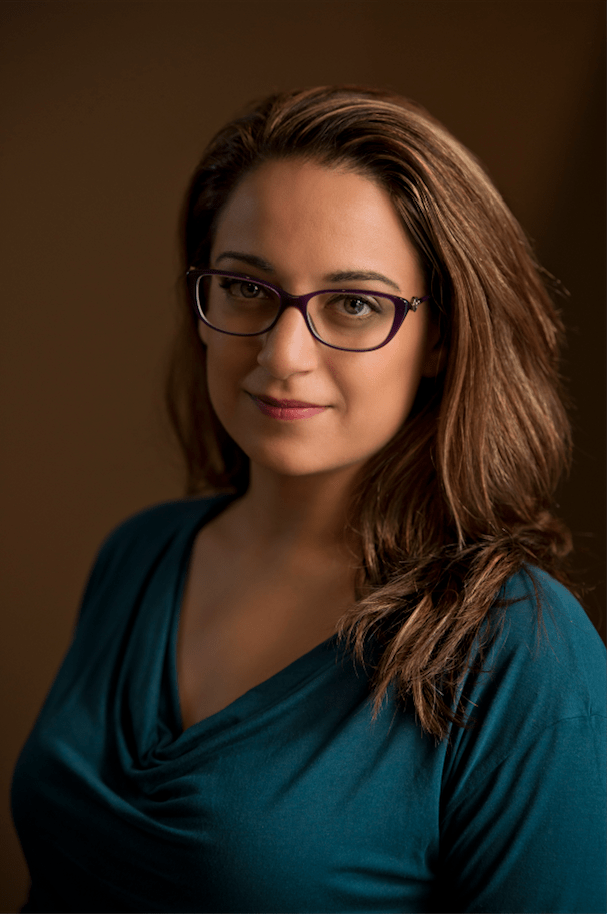 Sofia Gkiousou works as Airbnb Regional Public Policy Manager. Based in London, she concentrates on Central Europe, Middle East and Africa, working with cities to open the door for new forms of tourism and educate policymakers about the huge potential of the "sharing economy" for sustainable economic and cultural growth.
Sofia joined Airbnb after several years in the energy industry where she was working as a Policy & External Relations Manager concentrating on domestic energy efficiency programs, renewable energy and smart data. Sofia's experience includes working with startups helping them express their story to media and customers and she continues doing independent and academic work on innovation and digital communities.
Support Us
Inspired yet?
We have more to offer
We can connect you to our thought leaders, write stories, shoot short films, or initiate a global discourse on the future city.
As a nonprofit organization, this is only possible with the generous support from corporate sponsors and our exclusive network of architecture and city lovers with a Friends of reSITE membership.