Solène Wolff
Managing Partner (PLANE—SITE)
Berlin, DE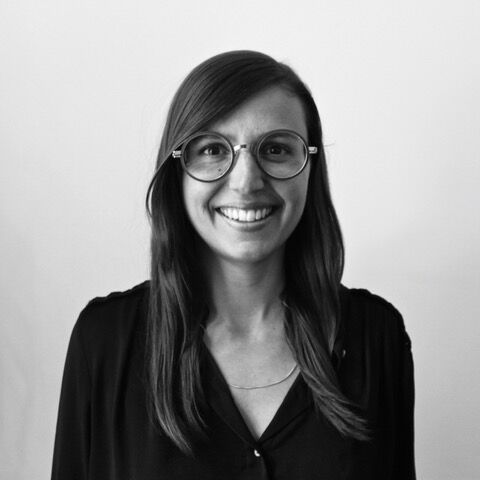 Solène Wolff is a Berlin-based content strategist, working across the fields of architecture, urban policy and sustainability. She is the co-founder and managing partner of PLANE–SITE, a content and communication agency focused on the built environment and its users.
Solène leads the agency's office in Berlin, as well as their global visual production initiatives. She has directed the execution of complex content strategies, from inception to implementation, using diverse formats across publishing, exhibition making, filmmaking and program curation.
Her research focuses on strategies for a climate positive architecture and regenerative future. She consults on these topics within international organizations and at conferences. Solène is currently a board member of the Earthbeat Foundation, whose mandate is to foster alternatives to intensive extraction of the earth's resources.
Prior to founding PLANE–SITE, Solène worked at the European Commission in Brussels and the European Movement Network in Germany. She is a graduate of the College of Europe and Science Po Strasbourg, where she obtained master's degrees in political sciences and urban policies. For the past four years in a row, she has been rewarded by Triodos as being one of the top 100 sustainabilityadvocates.
Support Us
Inspired yet?
We have more to offer
We can connect you to our thought leaders, write stories, shoot short films, or initiate a global discourse on the future city.
As a nonprofit organization, this is only possible with the generous support from corporate sponsors and our exclusive network of architecture and city lovers with a Friends of reSITE membership.