Soňa Dederová
Project Manager / Czech-German Fund For The Future
Prague (CZ)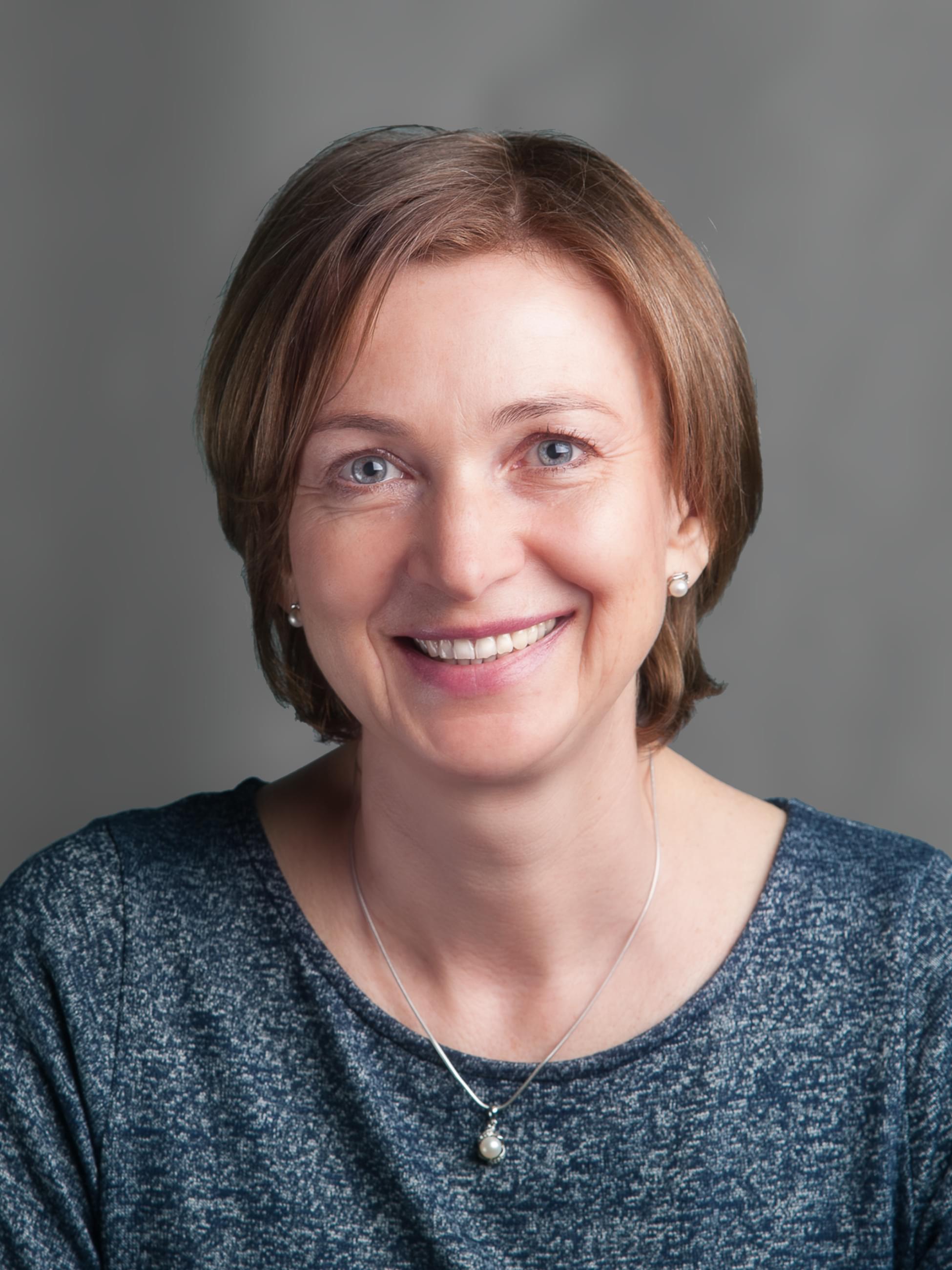 Soňa Dederová works in the Czech-German Fund For The Future, an organization supporting through the partners projects mutual understanding and experience exchange between Czech and German public since 1998. Within the organization, she is in charge of the projects of environmental protection, restoration of monuments, municipalities´ partnership and some projects regarding cultural issues. In the past, Soňa Dederová was a city representative in Praha-Petrovice for two electoral terms, she was involved in the committee for the environment and in spatial development issues. She was executive of a civic association, preventing a highway line from being built in the residential area in the southeast of Prague. She is a graduate of the University of Economics in Prague.
Support Us
Inspired yet?
We have more to offer
We can connect you to our thought leaders, write stories, shoot short films, or initiate a global discourse on the future city.
As a nonprofit organization, this is only possible with the generous support from corporate sponsors and our exclusive network of architecture and city lovers with a Friends of reSITE membership.