Soňa Jonášová
Director (Institutu Cirkulární Ekonomiky)
Prague, CZ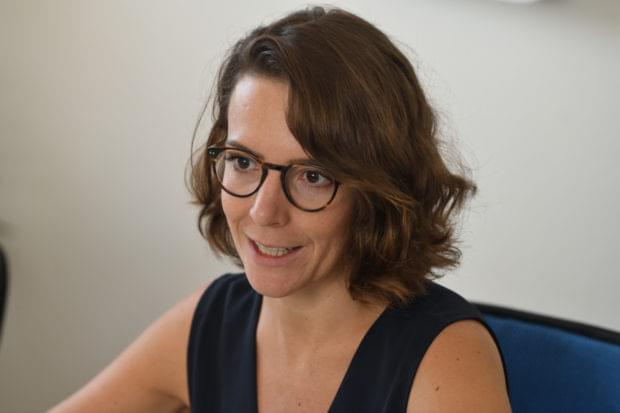 A graduate in Agricultural Engineering from Mendel University in Brno. After studying abroad and internships in the Netherlands, Spain and the Czech Republic in 2015, she founded and started managing the Institute of Circular Economy, INCIEN, which has been operating in Slovakia since 2016. The aim of INCIEN is to actively enlighten, promote and assist with the implementation of circular economy principles at all levels from the implementation of the European legislative package on circular economy to practical implementation at the level of companies, municipalities and regions. Jonášová main topics of focus are closing biological cycles and technical cycles within the sustainable development of society, which are areas affecting agriculture, forestry, water management, development of new economies, waste management and eco-innovation. At the same time, Jonášová is a member of the advisory bodies in Brno and Prague of working groups related to the use of secondary raw materials and the development of smart cities and regions.
Support Us
Inspired yet?
We have more to offer
We can connect you to our thought leaders, write stories, shoot short films, or initiate a global discourse on the future city.
As a nonprofit organization, this is only possible with the generous support from corporate sponsors and our exclusive network of architecture and city lovers with a Friends of reSITE membership.