Sonja Heikkila
Senior Advisor / Tekes
Helsinki (FI)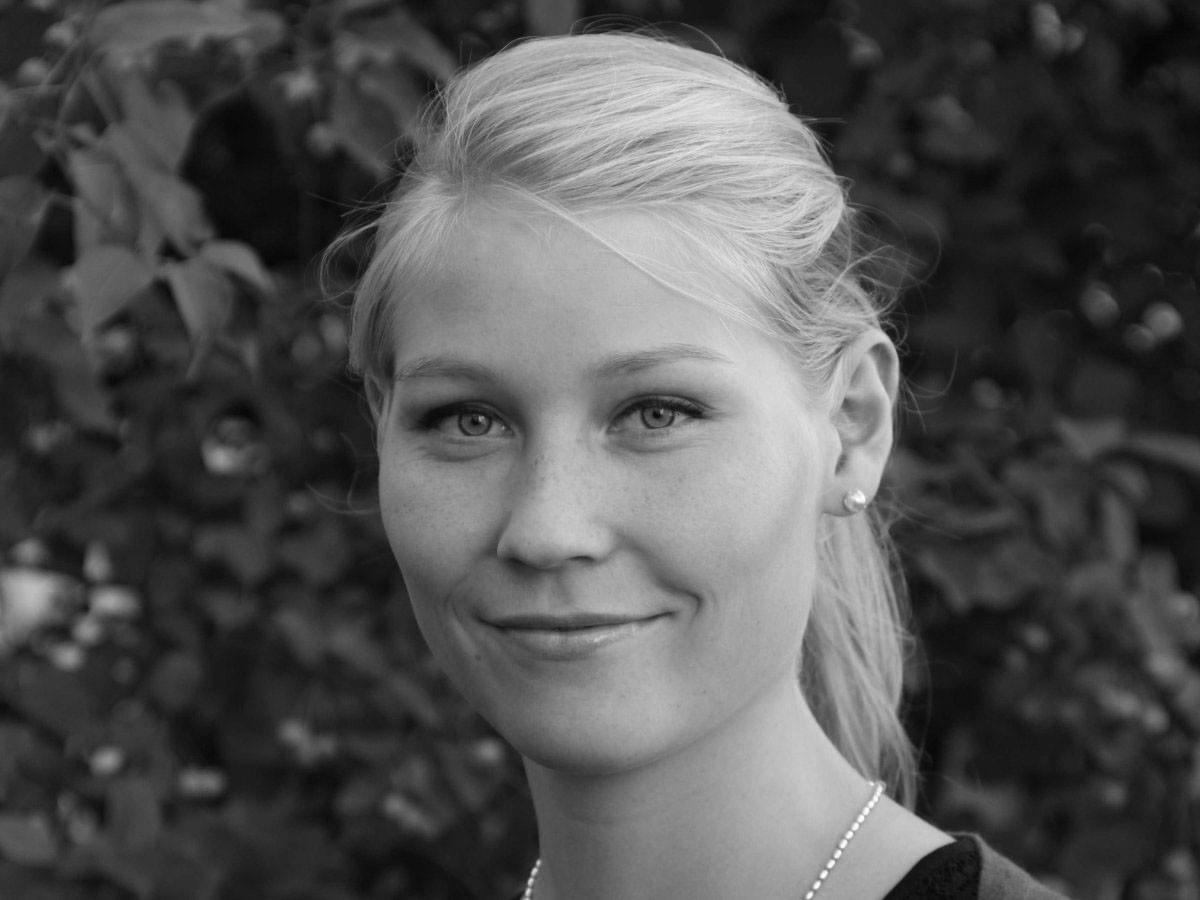 Sonja Heikkilä is a senior advisor at Tekes, which is a Finnish Funding Agency of Innovation. Ms. Heikkila is currently working on establishing the reference market of mobility as a service by supporting the development and piloting the mobility operator business. Before joining Tekes she was the transport Engineer with in the Helsinki City Planning Department, where she developed and implemented the concept of mobility as a service. This 24-year-old Helsinki transportation Engineer, Sonja Heikkilä then developed an idea to create a real-time transportation marketplace for customers through mobility. Thus giving the public the ability to choose among transport providers and piece together the fastest and/or cheapest way of getting where they need to go. The providers' services would be distilled into an app through which a customer could plan a route. Helsinki is already moving forward with Heikkilä's idea, currently designing pilot programs for 2015 and aiming to have mobility on demand fully in place by 2025.
Support Us
Inspired yet?
We have more to offer
We can connect you to our thought leaders, write stories, shoot short films, or initiate a global discourse on the future city.
As a nonprofit organization, this is only possible with the generous support from corporate sponsors and our exclusive network of architecture and city lovers with a Friends of reSITE membership.