Sou Fujimoto
Zakladatel (Sou Fujimoto Architects)
Tokio, JP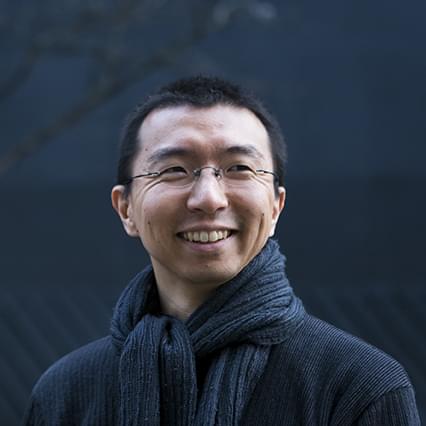 Sou Fujimoto je jedním z nejslavnějších japonských architektů. Narodil se na ostrově Hokkaido roku 1971. Po absolvování architektury na Fakultě inženýrství Tokijské univerzity založil v roce 2000 studio Sou Fujimoto Architects. V roce 2016 zvítězil se svým návrhem pro projekt Pershing, který byl součástí francouzské soutěže s názvem Réinventer Paris. Tomu předcházela vítězství v mezinárodní soutěži na nové učební centrum na pařížské Vysoké škole polytechnické (École polytechnique) a mezinárodní soutěži Second Folly of Montpellier v roce 2014. O rok dříve se stal nejmladším architektem, který navrhl pavilon galerie Serpentine v Londýně. Mezi jeho projekty patří: Serpentine Gallery Pavilion (pavilon galerie Serpentine, 2013), House NA (Dům NA, 2011), Musashino Art University Museum and Library (Univerzitní muzeum umění a knihovna Musashino, 2010), Final Wooden House (Finální dřevěný dům, 2008), House N (Dům N, 2008) a mnoho dalších.
Fotografie: David Vintiner
Support Us
Inspired yet?
We have more to offer
We can connect you to our thought leaders, write stories, shoot short films, or initiate a global discourse on the future city.
As a nonprofit organization, this is only possible with the generous support from corporate sponsors and our exclusive network of architecture and city lovers with a Friends of reSITE membership.