Stanislav Chvála 
CEO  (Nano Energies)
Prague, CZ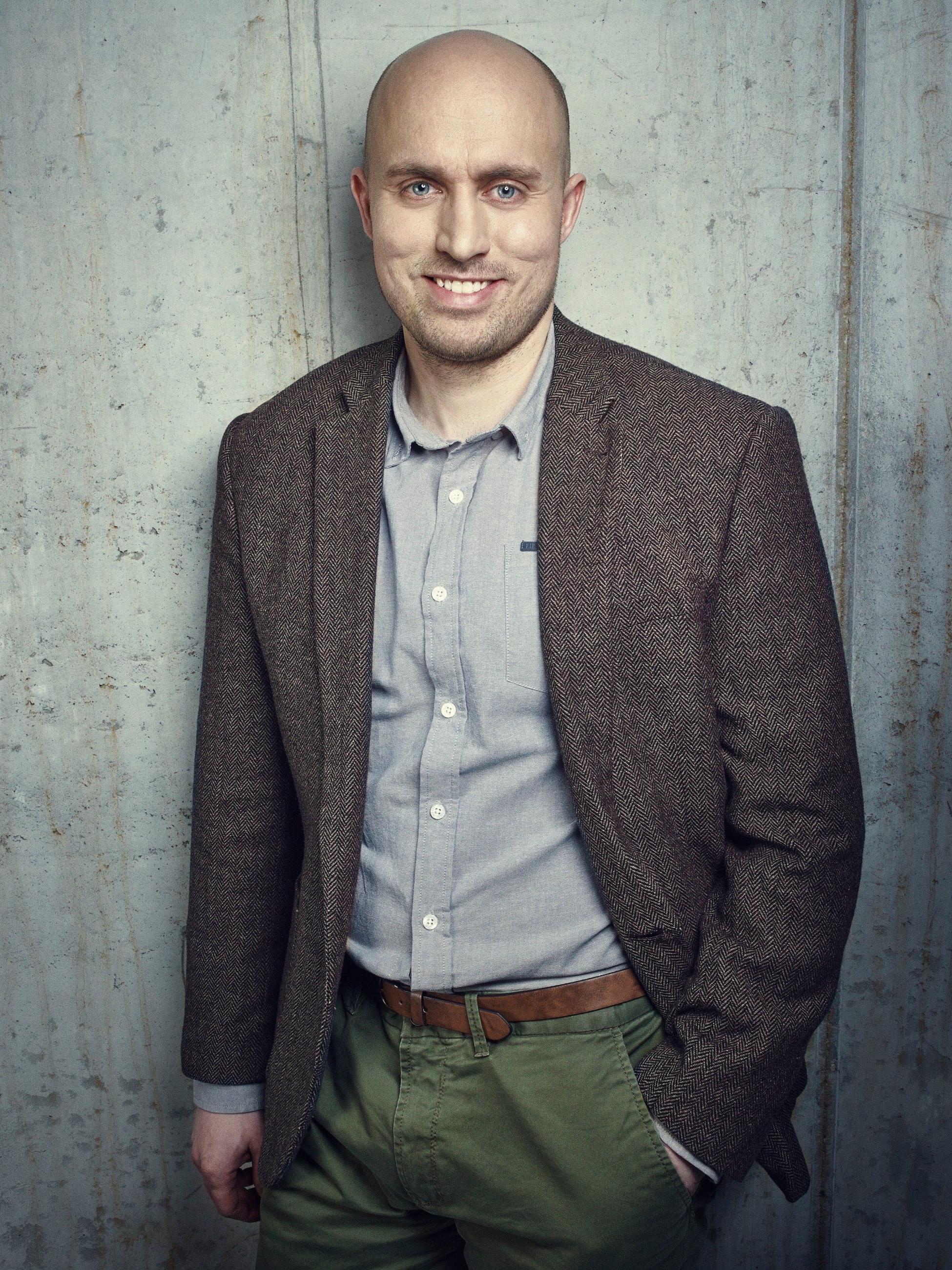 Stanislav Chvála is the CEO of Czech company Nano Energies. He focuses most of his time on advancing smart control of energy flexibility in industries and energy sharing for households. Stanislav joined Nano Energies in March 2018 after five years with the energy company CEZ Group where his responsibilities included B2B commodity supplies, PPAs with renewables, commercial utilisation of flexibility from generators and demand response. The tenure in CEZ Group began after eight years in the UK, where he was gaining experience predominantly in the banking sector and energy consulting. He obtained degrees in International and Financial Economics from University of Hull and MBA in Finance from University of Manchester. In the upcoming year, he aims to expand all of Nano Energies activities, including spot market trading to new perspective markets.
Support Us
Inspired yet?
We have more to offer
We can connect you to our thought leaders, write stories, shoot short films, or initiate a global discourse on the future city.
As a nonprofit organization, this is only possible with the generous support from corporate sponsors and our exclusive network of architecture and city lovers with a Friends of reSITE membership.