Stefan Aue
Coordinator
Berlin (DE)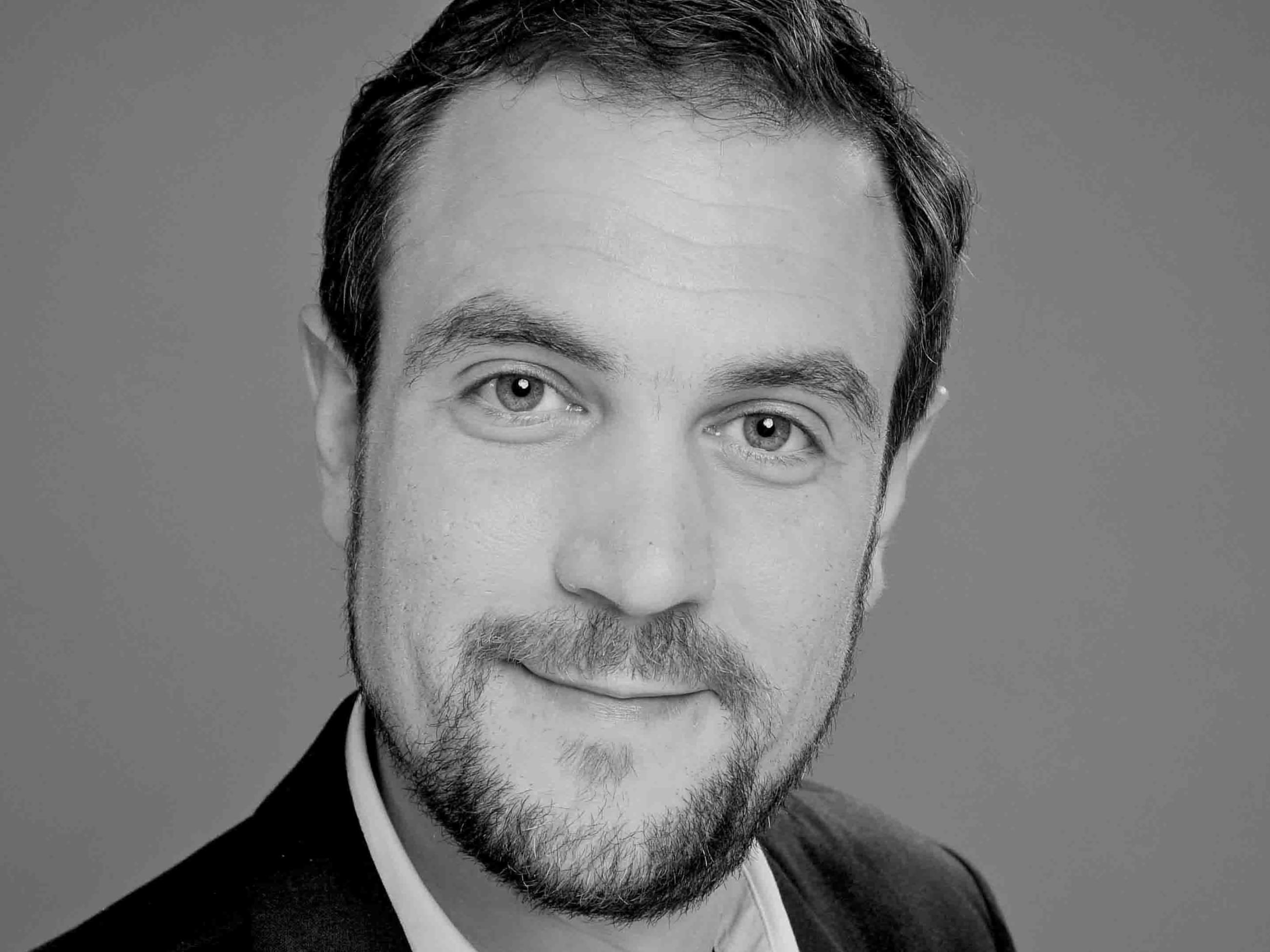 Stefan Aue is project coordinator of the international Academy "The Housing System" in the framework of the project "Wohnungsfrage" at Haus der Kulturen der Welt (HKW), Berlin. After his final degree in sociology (MA) focused on metropolitan studies and spatial sociology he was working for international foundations in the field of political education. Since 2008 he develops cross-disciplinary events and exhibition projects at the interface between art and science for cultural and scientific institutions. He is co-editor of the book "ArteFakte. Reflexionen und Praktiken wissenschaftlich-künstlerischer Begegnungen" published in 2014.
Support Us
Inspired yet?
We have more to offer
We can connect you to our thought leaders, write stories, shoot short films, or initiate a global discourse on the future city.
As a nonprofit organization, this is only possible with the generous support from corporate sponsors and our exclusive network of architecture and city lovers with a Friends of reSITE membership.