Štěpán Ripka
Executive Chairman / Platform for Social Housing
Prague (CZ)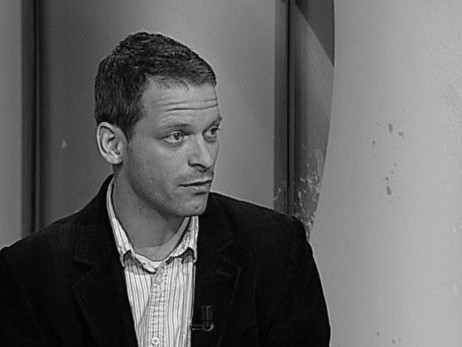 Štěpán Ripka is advocating for a system of social housing in the Czech Republic together with 50+ NGOs and experts from the field. Their aim is to secure dignified housing to all people without home and endangered by homelessness through the development of government policy, especially Social housing act in the CR. His experience covers research and consulting in municipal housing policies towards Roma, use of ERDF funds for housing of marginalized communities, institutionalization of Romani children, evaluation of inclusion projects, and ethnographic research of marginalized communities in the Czech Republic. Mr Ripka has done ethnographic research on inclusion policies and practices and marginalized Roma communities in several localities of the Czech Republic and worked as Roma program coordinator for Open Society Fund in Prague.Currently he works as an independent social researcher and policy analyst with Open Society Institute, Government of the Czech Republic and Metropolitan Research Institute from Budapest.
Support Us
Inspired yet?
We have more to offer
We can connect you to our thought leaders, write stories, shoot short films, or initiate a global discourse on the future city.
As a nonprofit organization, this is only possible with the generous support from corporate sponsors and our exclusive network of architecture and city lovers with a Friends of reSITE membership.