Stig L. Andersson
Founder, Creative Director / SLA Copenhagen
Copenhagen (DK)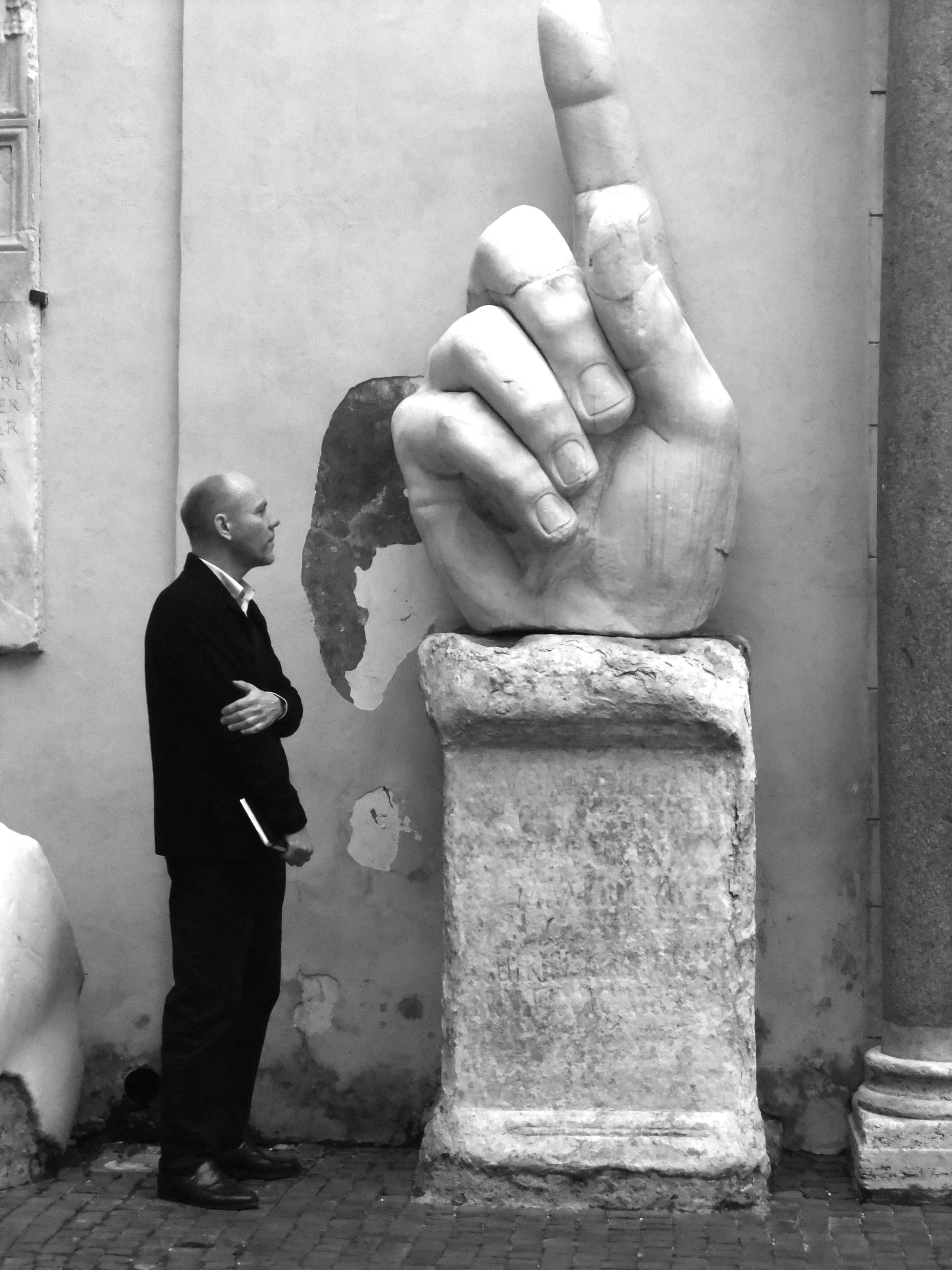 Founder and Creative Director of SLA and professor in Urban Design at the University of Copenhagen. Stig L. Andersson has been guest professor at the École Polytechnique Fédérale de Lausanne and has taught and lectured at architecture schools and universities in Europe, USA and China. Stig L. Andersson is honorary member of Danish Landscape Architects' Association. Stig L. Andersson has received several awards for his work in landscape architecture, amongst those the Topos European Landscape Award, The Landscape Architecture Europe Honour Award and the Eckersberg Medal by Her Majesty the Queen of Denmark. After his graduation from the School of Architecture at the Royal Danish Academy of Fine Arts in 1986, Stig L. Andersson travelled to Japan with Japanese ministerial research funds. Stig L. Andersson was particularly interested in the Japanese culture's relationship to substance, space and changeability – fields he has integrated and developed in his own practice since 1994. Beginning as a (purely) landscape architectural practice, SLA has developed into a interdisciplinary organization working with landscape, urban spaces, analysis and urban planning all over the world.
Support Us
Inspired yet?
We have more to offer
We can connect you to our thought leaders, write stories, shoot short films, or initiate a global discourse on the future city.
As a nonprofit organization, this is only possible with the generous support from corporate sponsors and our exclusive network of architecture and city lovers with a Friends of reSITE membership.