Tania Ruiz
Visual Artist / Paris
Malmö (SW)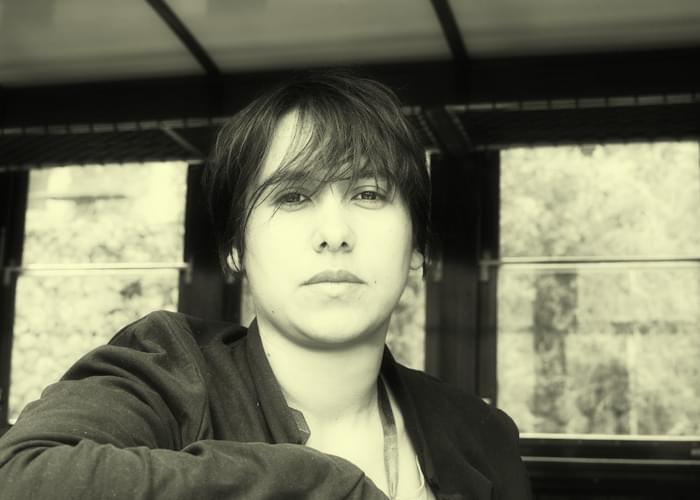 The nature and use of the public space, first explored as a subject, gradually became consubstantial to Tania Ruiz's artworks. Her art practice is therefore mainly focused on public places. In 2006, she was commissioned to realize a permanent video installation for the malmö Central Station. Open in December 2010, this work is currently the largest permanent video installation in Europe. In 2009, she won a second contest to create a luminous sculpture for the City of vancouver. visual artist, she works in parallel as an associate professor of arts at St Denis University, Paris vIII where she currently teaches art for public places. She holds a PhD in Arts from Pantheon-Sorbonne University, Paris I.   
Support Us
Inspired yet?
We have more to offer
We can connect you to our thought leaders, write stories, shoot short films, or initiate a global discourse on the future city.
As a nonprofit organization, this is only possible with the generous support from corporate sponsors and our exclusive network of architecture and city lovers with a Friends of reSITE membership.