Tanja Lahti
Project Manager / City of Helsinki Urban Facts
Helsinki (FI)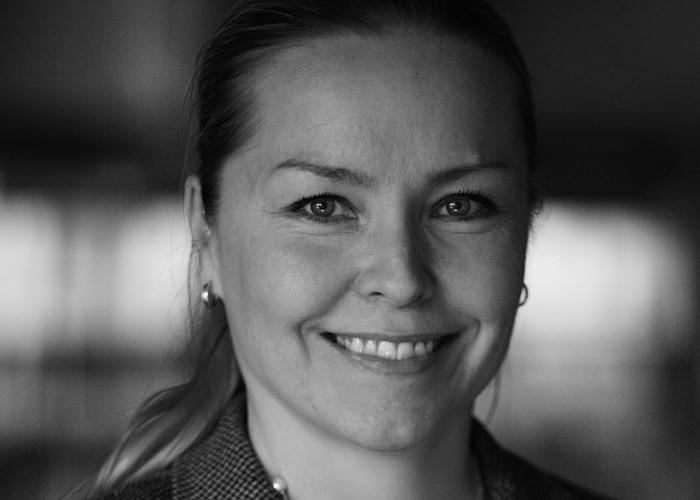 Tanja Lahti is a Project manager at City of Helsinki Urban Facts, which is the department in charge of urban statistics, urban research and information services as well as the City archives. Urban Facts is well networked with universities and major cities in Finland, in the Baltic Rim, and in Europe. Exchange of experiences and presentation of achievements in the field of urban statistics and research go even more international. Many of the works and services are targeted not only at the City of Helsinki but also at the Helsinki Region. At present efforts are put on open data and open access.
Support Us
Inspired yet?
We have more to offer
We can connect you to our thought leaders, write stories, shoot short films, or initiate a global discourse on the future city.
As a nonprofit organization, this is only possible with the generous support from corporate sponsors and our exclusive network of architecture and city lovers with a Friends of reSITE membership.