Hui Ling Lim
Global Strategy Director
New York (US)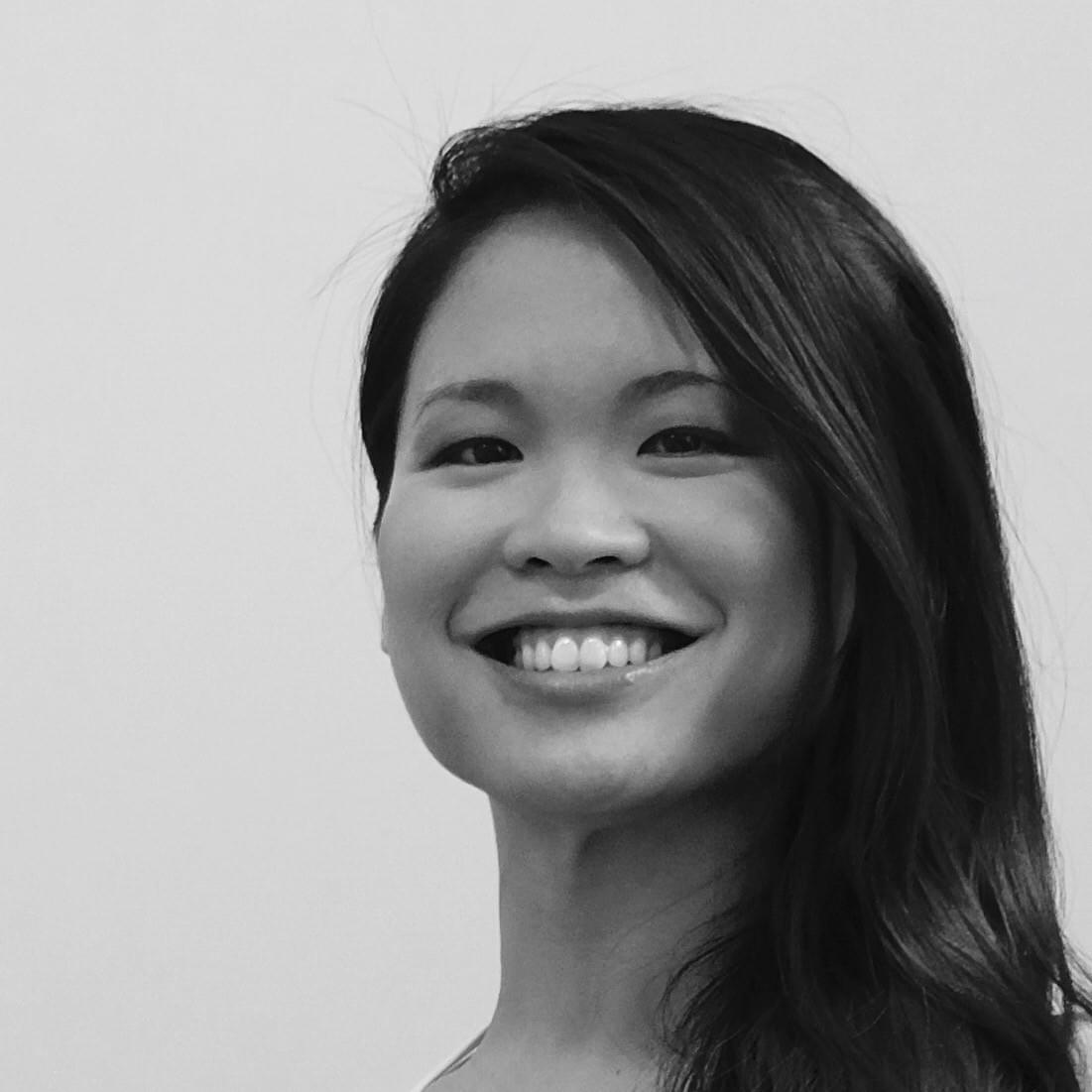 Ling is an urban planner and international cooperations consultant based in New York City. She is experienced in multi-stakeholder international projects involving corporate, nonprofit and government sectors of various levels across Europe, the Americas, Singapore and China.
As adjunct Senior Assistant Director at the Centre for Liveable Cities, she contributes to programmatic content and research on high-density cities. Most recently she negotiated on the United Nations' milestone New Urban Agenda document.
Ling is former curator of the World Cities Summit and Mayors Forum, and has led partnerships with corporates, foundations and cities networks. She also implemented capacity building programs for high-level decision-makers and influencers. Prior to that she reviewed planning policy and urban design guidelines at the Urban Redevelopment Authority, Singapore's national planning agency.
Ling is an Erasmus Mundus Scholar with Double Masters in International Cooperation and Urban Development and Development Economics, having studied at the University of Rome, TU Darmstadt, National University of Singapore and Sciences-Po, Paris.
Support Us
Inspired yet?
We have more to offer
We can connect you to our thought leaders, write stories, shoot short films, or initiate a global discourse on the future city.
As a nonprofit organization, this is only possible with the generous support from corporate sponsors and our exclusive network of architecture and city lovers with a Friends of reSITE membership.