Tessza Udvarhelyi
Co-founder / The City is For All
Budapest (HU)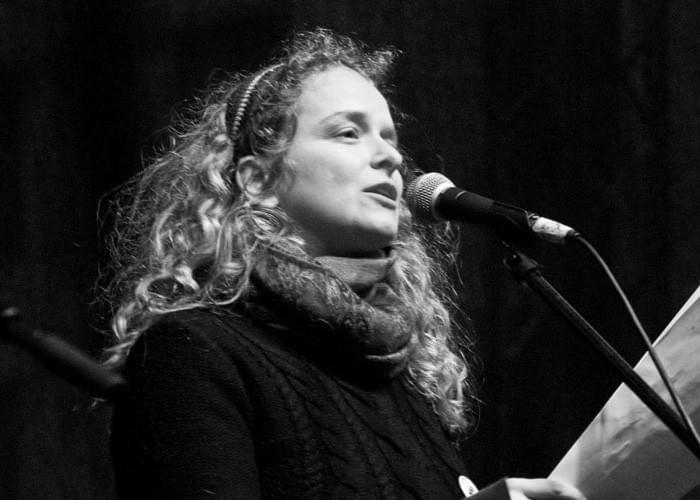 Tessza Udvarhelyi is a long-time activist and educator. In 2009, she co-founded The City is for All, which organizes homeless people and those who experience housing poverty and demands long-term solutions to the housing crisis in Hungary. She completed her PhD degree at the City University of New York on the criminalization of homelessness, which was partly based on a participatory action research project about the discrimination against homeless people. By empowering homeless people to be researchers themselves, this project has been the first of its kind in Hungary. Ms Udvarhelyi has a strong background in both formal and non-formal education. Since 2002 she has worked at a Budapest-based non-profit working called Artemisszió Foundation to advance intercultural learning, where her job is to help develop the organization's long-term strategy and facilitate training courses on intercultural competence for various target groups. In terms of formal education, she has been an instructor at universities in both New York and Budapest, where she taught subjects ranging from urban studies and social movements to cultural anthropology. In 2014, she co-founded The School of Public Life, a grassroots training and research center dedicated to the development of Hungarian social movements.
Support Us
Inspired yet?
We have more to offer
We can connect you to our thought leaders, write stories, shoot short films, or initiate a global discourse on the future city.
As a nonprofit organization, this is only possible with the generous support from corporate sponsors and our exclusive network of architecture and city lovers with a Friends of reSITE membership.