Tim Maughan
Author & Journalist (BBC)
UK & Canada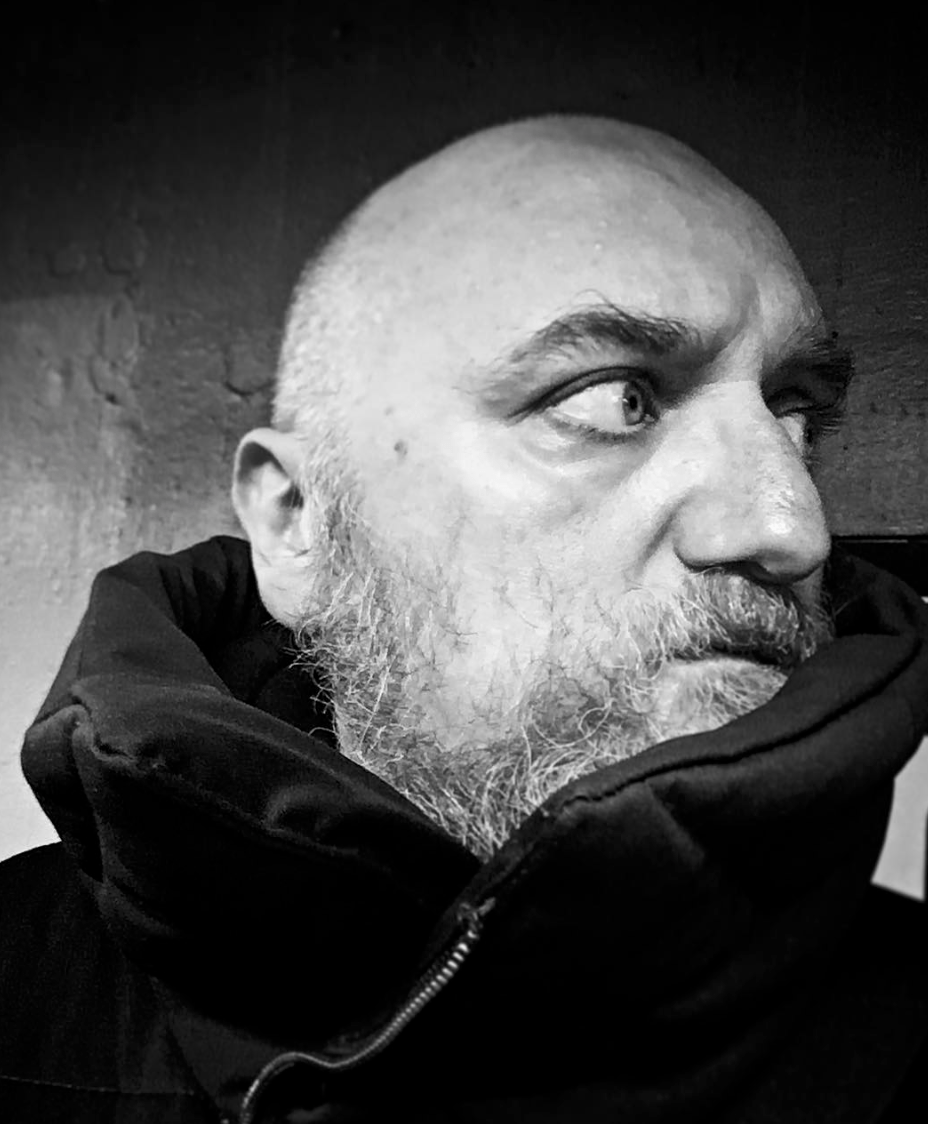 Tim Maughan is an author and journalist using both fiction and non-fiction to explore issues around cities, class, culture, technology, and the future. His work regularly appears on the BBC, New Scientist, and Vice/Motherboard. His debut novel INFINITE DETAIL will be published by FSG in 2019. He also collaborates with artists and filmmakers, and has had work shown at the V&A, Columbia School of Architecture, the Vienna Biennale, and on Channel 4. He currently lives in Canada.
Support Us
Inspired yet?
We have more to offer
We can connect you to our thought leaders, write stories, shoot short films, or initiate a global discourse on the future city.
As a nonprofit organization, this is only possible with the generous support from corporate sponsors and our exclusive network of architecture and city lovers with a Friends of reSITE membership.