Tim Maughan
Autor, žurnalista (BBC)
UK & CAN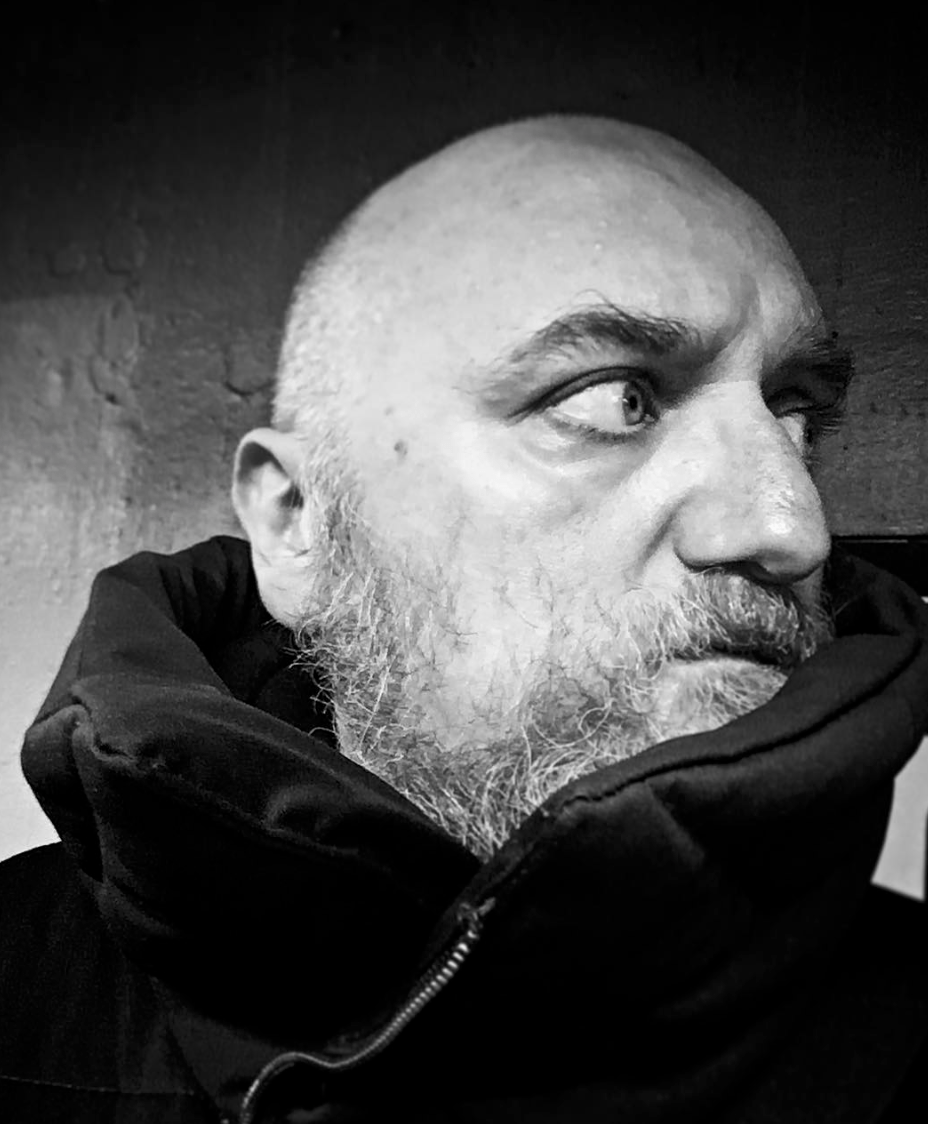 Tim Maughan je spisovatel a žurnalista, který se zabývá jak fiktivními, tak skutečnými tématy měst, společenských tříd, kultury, technologií a budoucnosti. Jeho tvorba se pravidelně objevuje na BBC či v magazínech New Scientist a Vice/Motherboard. Jeho knižním debutem bude román Infinite Detail (Nekonečný detail), který nakladatelství FSG vydá příští rok. Spolupracuje také s umělci a filmaři a svoji tvorbu prezentoval v londýnském muzeu V&A, na Kolumbijské fakultě architektury, na Vídeňském bienále a na britské televizní stanici Channel 4. Žije v Kanadě.
Support Us
Inspired yet?
We have more to offer
We can connect you to our thought leaders, write stories, shoot short films, or initiate a global discourse on the future city.
As a nonprofit organization, this is only possible with the generous support from corporate sponsors and our exclusive network of architecture and city lovers with a Friends of reSITE membership.