Tomáš Cach
Advisor / the City of Prague
Prague (CZ)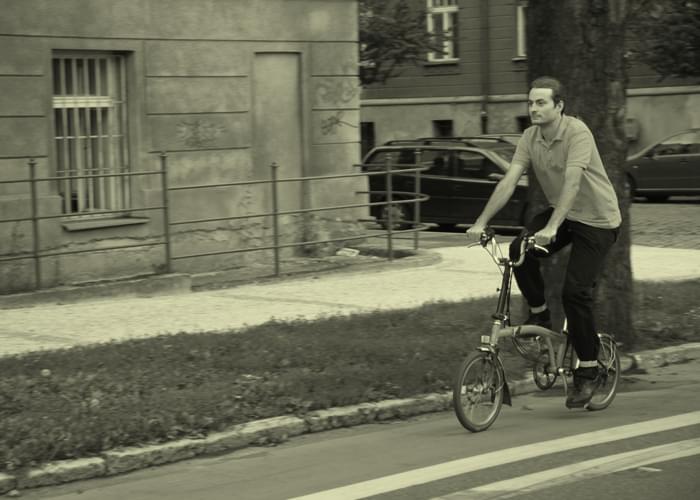 Tomas Cach is a transport urbanist specializing in bicycle transport. He has been preparing pilot bicycle integration measures, methodical and educative materials, and coordinating bicycle transport integration in Prague conceptually and methodically for several years. He has worked in a team of Czech cycling development strategy and he has proposed legislation to the ministry of Transport. Currently, he works in the Office of the Public Space at City Development Authority Prague.
Support Us
Inspired yet?
We have more to offer
We can connect you to our thought leaders, write stories, shoot short films, or initiate a global discourse on the future city.
As a nonprofit organization, this is only possible with the generous support from corporate sponsors and our exclusive network of architecture and city lovers with a Friends of reSITE membership.