Tomáš Ctibor
Director / Prague Institute of Planning and Development
Prague (CZ)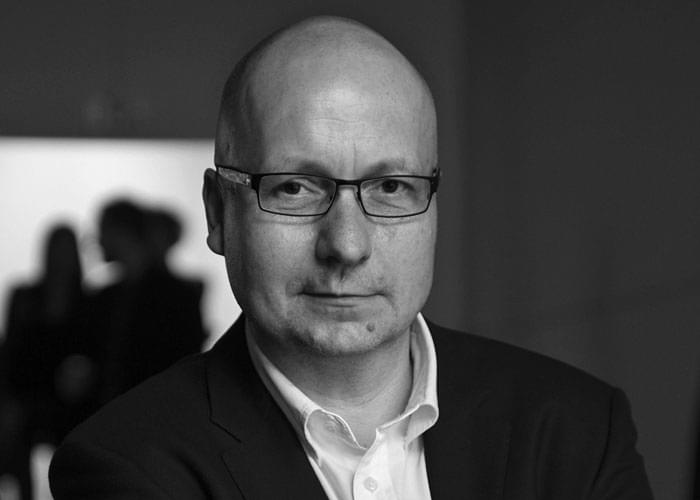 Tomáš Ctibor studied architecture at the Czech Technical University and then also at the Academy of Arts, Architecture and Design in Prague. Since early 90s he works in consultancy services and development at the real estate trade. For a short time he also dedicated himself to politics   after the Velvet revolution he was a member of the Federal Assembly. He functioned as a member of the steering committee of CzechInvest agency and as a chairman of the Association of Foreign Investment. He is a member of the advisory board of the Prague City Council which is called Metropolitan sounding board, and other independent international institutions   RICS (Royal Institution of Chartered Surveyors), CRE (The Counselors of Real Estate) and ULI (Urban Land Institute), which associate experts in the field of real estate. He is also an external pedagogue at the Faculty of Architecture ČVUT. Since February 2013 he is the chief of the Strategy Conception Department and since May 2013 he is the 1. deputy director of the City Development of the Capital City of Prague.Since September 2013 he is commissioned to direct.
Support Us
Inspired yet?
We have more to offer
We can connect you to our thought leaders, write stories, shoot short films, or initiate a global discourse on the future city.
As a nonprofit organization, this is only possible with the generous support from corporate sponsors and our exclusive network of architecture and city lovers with a Friends of reSITE membership.