Tomáš Hanacek
Organizer / Trencin Si Ty
Tenčín (SK)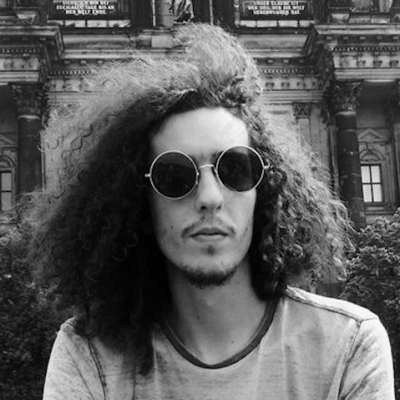 Tomas Hanacek is a second year PhD student at the Institute of Urban Planning and Land-Use Planning at FA STU in Bratislava. His research topic focuses on the waterfronts character revelation according to high quality public places requirements. Applying the methodology of PLACEMAKING and the innovative method URBAN WALK, he access the tools of regeneration. Hanáček is the coordinator of the TRENČIN is YOU, a Váh River regeneration project, Slovakia. As an architect he has received several awards: 2012 Bologna SAIE Selection, 2011 New York- Isover multi comfort house, 2010 - Professor Hruška award. Hanáček was a speaker at a number of national and international conferences (Bratislava, Košice, Rijeka, Vilnius, Talin).
Support Us
Inspired yet?
We have more to offer
We can connect you to our thought leaders, write stories, shoot short films, or initiate a global discourse on the future city.
As a nonprofit organization, this is only possible with the generous support from corporate sponsors and our exclusive network of architecture and city lovers with a Friends of reSITE membership.