Tomáš Hudeček
Former Mayor  (City of Prague)
Prague, CZ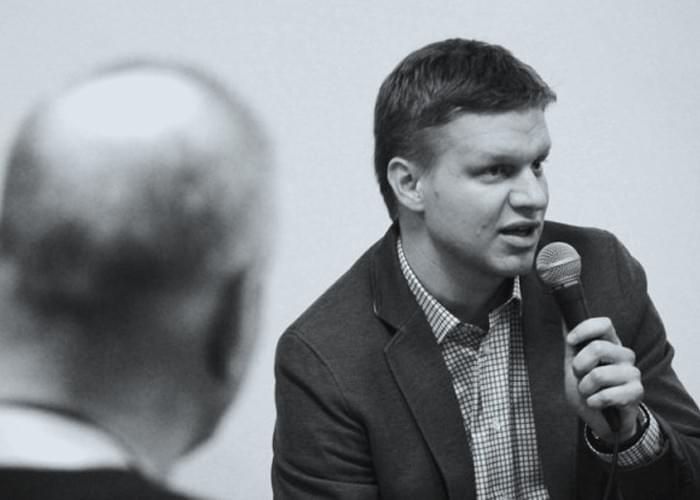 Between 2011 and 2014, Tomas Hudecek was the first Deputy Mayor and then the Mayor of Prague. Since 2003, he has been researching and teaching at the faculty of Natural Sciences of Charles University, where he earned his doctorate in the field of Social Geography and Regional Development in 2008. His research focused on the analysis of the relationship between transport accessibility and regional development in the Czech Republic during the period 1918 - 2020. He is an author of one monograph and dozens of publications. Since 2015, he has focused his teaching and research at Charles University, Czech Technical University and the University of Economics in Prague on topics from a field of public administration and competitiveness of cities. He is a member of the Czech Anti-Flood Association's presidium.
Support Us
Inspired yet?
We have more to offer
We can connect you to our thought leaders, write stories, shoot short films, or initiate a global discourse on the future city.
As a nonprofit organization, this is only possible with the generous support from corporate sponsors and our exclusive network of architecture and city lovers with a Friends of reSITE membership.