Tomáš Rakos
Team Leader / Democracy 2.1
Prague (CZ)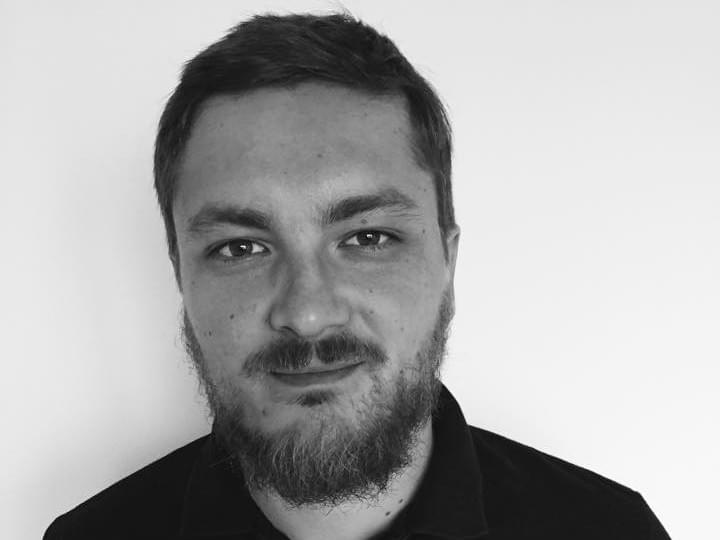 Tomas Rakos started his career as a reporter in Czech Radio and continued in Czech Television. He was one of the founders of first Czech online daily Aktualne.cz. Nowadays he is the leader of Democracy 2.1 team. He is responsible for cooperation with foreign partners, project management and strategic planning.
Support Us
Inspired yet?
We have more to offer
We can connect you to our thought leaders, write stories, shoot short films, or initiate a global discourse on the future city.
As a nonprofit organization, this is only possible with the generous support from corporate sponsors and our exclusive network of architecture and city lovers with a Friends of reSITE membership.