Tomasz Ossowicz
Director of Wroclaw Development, Chief Urban Planner
Wroclaw, PL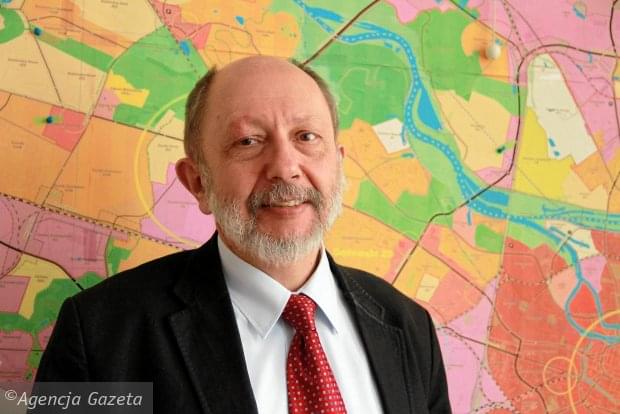 Professor Tomasz Ossowicz, Urban Planner, Director of Wrocław Development Office and Chief Urban Designer of City of Wrocław (from 1999); Professor at the Faculty of Architecture in Wrocław University of Technology (Division of Spatial Planning). Master's Degree in Architecture in 1976; Doctorate in 1986, Postdoctoral Degree in 2004. Specializations: urban planning, urban management, computer simulation of spatial development and transportation, strategic planning. Involved in a series of urban projects in Wrocław. member of many planning councils in Poland.
Support Us
Inspired yet?
We have more to offer
We can connect you to our thought leaders, write stories, shoot short films, or initiate a global discourse on the future city.
As a nonprofit organization, this is only possible with the generous support from corporate sponsors and our exclusive network of architecture and city lovers with a Friends of reSITE membership.