Vaclav Mencl
Chamber of Deputies / the Parliament of the Czech Republic
Prague (CZ)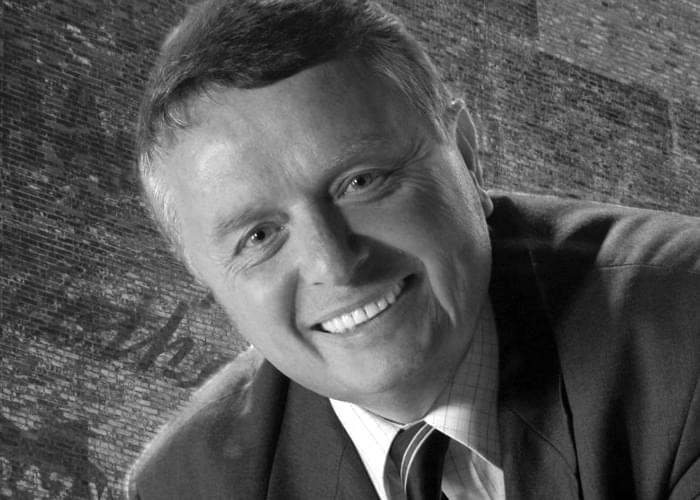 Vaclav Mencl is a member of the Chamber of Deputies in the Parliament of the Czech Republic. As a student studying architecture at the Technical University in Brno he was expelled for participating in a student protest rally, but was later finished his degree. Focusing on architecture, Mencl worked for a design firm in Brno until 1990 when he was elected Mayor of Brno. In 1995, he was appointed Deputy Minister of Economy: he also served as Regional Development Minister of Policy and Planning. Mencl served as a senator in the Czech Parliament from 1996-1998. As a member of the Chamber of Deputies, since 2002, he has been a member or chaired the election, agriculture, environment, and organizing committees throughout his tenure. Mencl was head of the Institute of Spatial Planning at the Technical University in Brno from 1992-1995.
Support Us
Inspired yet?
We have more to offer
We can connect you to our thought leaders, write stories, shoot short films, or initiate a global discourse on the future city.
As a nonprofit organization, this is only possible with the generous support from corporate sponsors and our exclusive network of architecture and city lovers with a Friends of reSITE membership.