Věra Jourová
Minister (Ministry of Regional Development of the Czech Republic)
Prague, CZ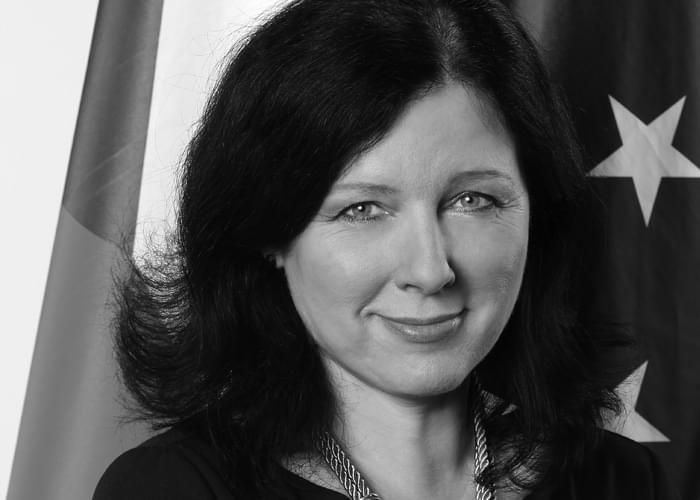 Vera Jourova is politician, lawyer and vice-chairwoman of the ANO political party. Since November 2013 she serves as a member of the Chamber of Deputies and in January 2014 she was appointed Minister of Regional Development. Before entering the Ministry of Regional Development, she worked as a law clerk and consultant in the field of European funds, strategic planning and regional development. Earlier, while serving as Deputy Minister for Regional Development, Vera Jourova led the negotiation team for EU funds with the European Commission and the European Investment Bank. As a consultant, she provided advice not only in the Czech Republic but also in Russia, the Balkans and the Baltic countries. Vera Jourova was also active at the municipal level in the position of Head of the Department of Regional Development, where she was in charge of development and investment projects within the Vysocina region. Last but not least she held the post of secretary and spokeswoman of the municipal authority in the town of Trebic.
Support Us
Inspired yet?
We have more to offer
We can connect you to our thought leaders, write stories, shoot short films, or initiate a global discourse on the future city.
As a nonprofit organization, this is only possible with the generous support from corporate sponsors and our exclusive network of architecture and city lovers with a Friends of reSITE membership.