Vishaan Chakrabarti
Founder & Creative Director (PAU), Dean of the College of Environmental Design (UC Berkeley)
Berkeley/New York, US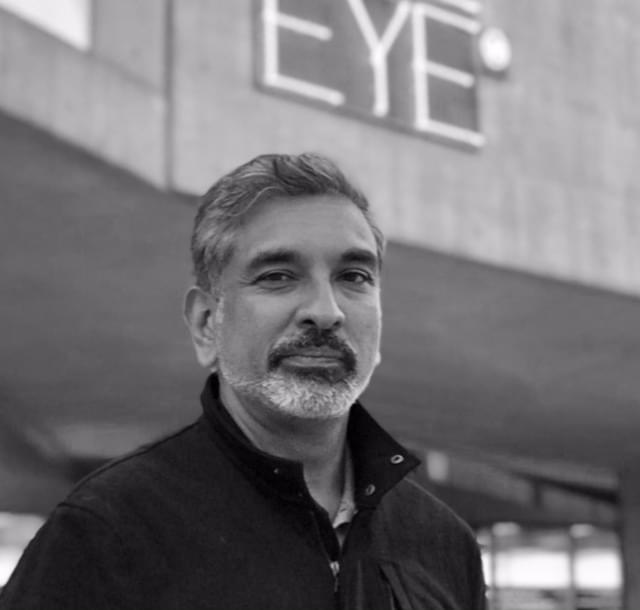 With over twenty-five years of proven experience authoring and implementing visionary design, Vishaan Chakrabarti is the Founder and Creative Director of Practice for Architecture and Urbanism (PAU). Simultaneously, he is the William W. Wurster Dean of the College of Environmental Design at the University of California, Berkeley. PAU will as a consequence open a California office in tandem with its existing New York studio, both of which will continue under Vishaan's creative direction. His highly acclaimed book, A Country of Cities: A Manifesto for an Urban America (Metropolis Books, 2013), argues that a more urban United States would result in a more prosperous, sustainable, joyous, and socially mobile nation.
From 2012 to 2015, Vishaan was a principal at SHoP Architects, where he co-led major architecture and urban design projects including the master plan and first building at the Domino Sugar site in Williamsburg as well as the master plan and first building at the Essex Crossing site at Seward Park, which together bookend the Williamsburg Bridge in a new form of mixed-use, mixed-income urbanism.
While serving under Mayor Michael Bloomberg as the director of the Manhattan Office for the New York Department of City Planning, Vishaan successfully collaborated on the now-realized efforts to save the High Line, rezone Hudson Yards, extend the #7 subway line, rebuild the East River Waterfront, expand the Columbia University campus, and reincorporate the street grid at the World Trade Center site after the events of 9/11. He holds a Master of Architecture degree from the University of California, Berkeley; a Master of City Planning degree from the Massachusetts Institute of Technology; and dual bachelor's degrees in art history and engineering from Cornell University. He is a registered architect in the States of New York, Michigan, and Pennsylvania and is registered with NCARB.
Vishaan lectures internationally; contributes articles and op-ed's to the New York Times, Crain's Business, and other publications; has appeared on CBS Evening News, MSNBC's The Cycle, Charlie Rose, National Public Radio, WNYC, and other television and radio programs; and was a main-stage speaker at TED 2018: The Age of Amazement and a featured speaker at TED Connects 2020: Build Back Better. He serves on the boards of the Architectural League of New York, the Regional Planning Association, the Norman Foster Foundation, and The World Around. He is an emeritus board member of Friends of the High Line and an ex officio board member of the Berkeley Art Museum & Pacific Films Archive (BAMPFA). Vishaan is also a Mentor & Protégé for the Rolex Mentor and Protégé Arts Initiative, a member of the Young Leaders Forum of the National Council on US-China Relations and has served on the National Mayor's Institute of City Design.
Support Us
Inspired yet?
We have more to offer
We can connect you to our thought leaders, write stories, shoot short films, or initiate a global discourse on the future city.
As a nonprofit organization, this is only possible with the generous support from corporate sponsors and our exclusive network of architecture and city lovers with a Friends of reSITE membership.