Vít Míslo
CArchitects o-Founder / CMC
Prague (CZ)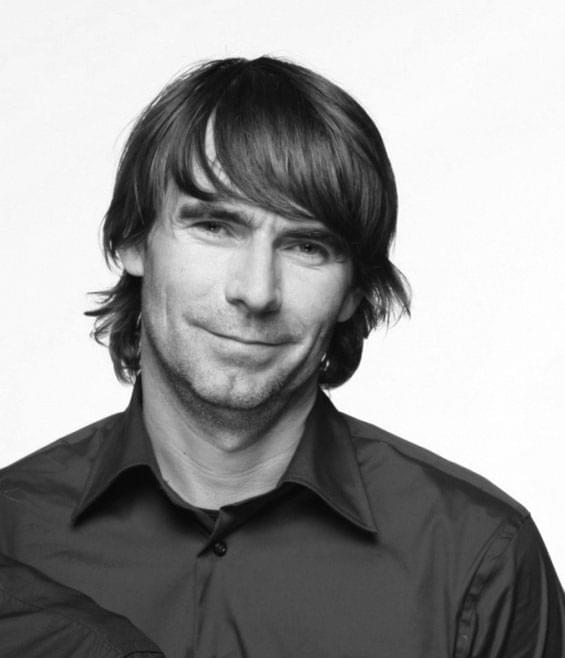 Vit Maslo graduated from the Faculty of Architecture at CTU in Prague and Academy of Fine Arts in Prague. In 1997 he started working with an American architect David R. Chisholm and cofounded a design studio CMC Architects. He is the author of numerous office buildings (District Archives in Semily, Arena Holesovice, Vltava Park Holesovice, Karolina Ostrava, Korunni Dvur Vinohrady) and houses of many Czech multimillionaires. He collaborated with world known architects - Frank O. Gehry and Jean Nouvel.
Support Us
Inspired yet?
We have more to offer
We can connect you to our thought leaders, write stories, shoot short films, or initiate a global discourse on the future city.
As a nonprofit organization, this is only possible with the generous support from corporate sponsors and our exclusive network of architecture and city lovers with a Friends of reSITE membership.