Vítek Ježek
Project Coordinator / Rekola
Prague (CZ)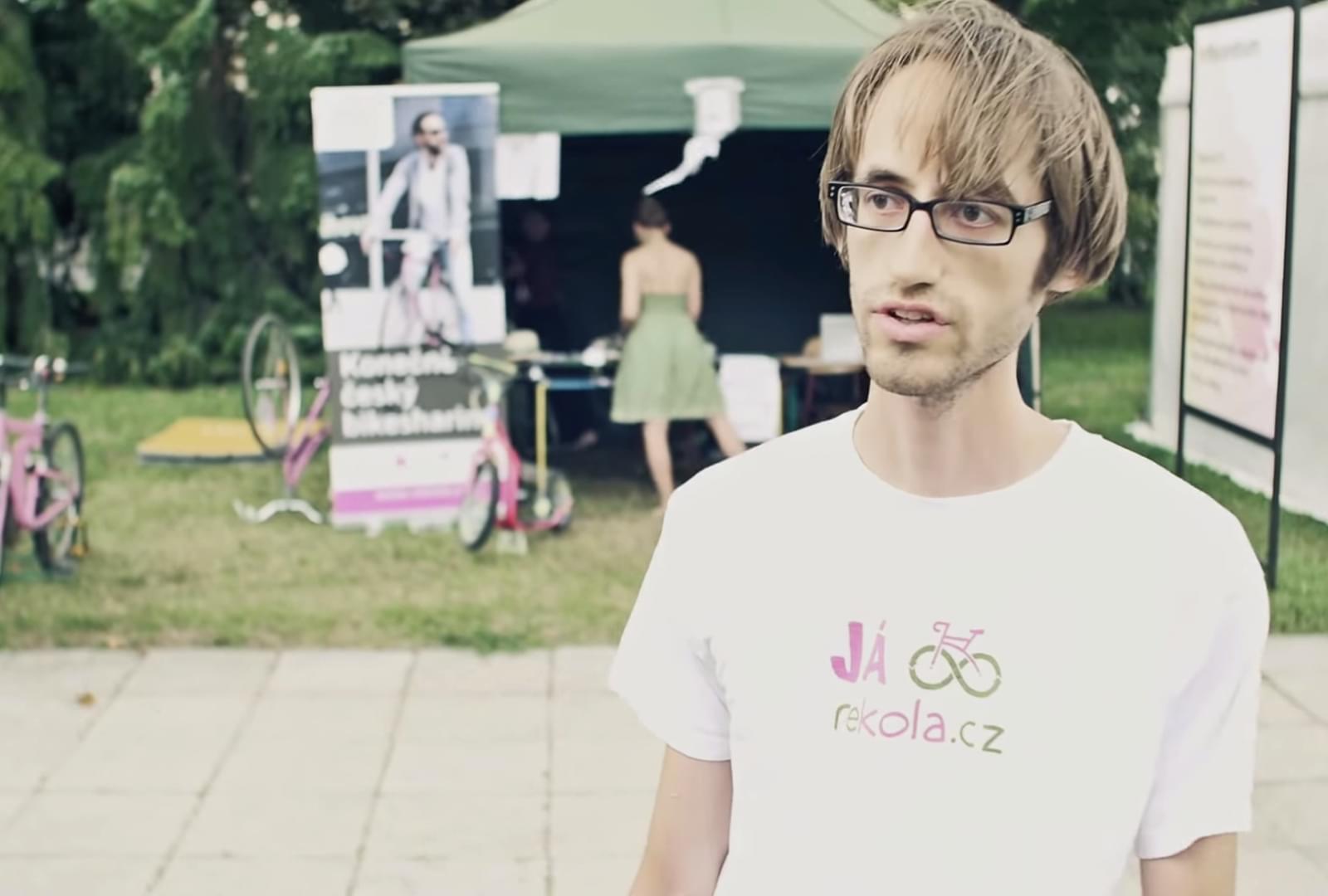 Vitek Jezek is a co-founder of web developing company manGoweb; founder of a new, Czech bike sharing system Rekola and a digital nomad, who travels south once a year to avoid cold winters in Prague. Mr. Jezek is also a long distance cyclist with an interesting track record of trips from Prague to Paris, Istanbul, Copenhagen and more. In addition to all this, he works with a group called Desir, with whom he plans and executes urban activities and flashmobs - like playing Bingo in the subway car; Gifts for strangers and much more. Rekola is bike sharing system, which don't use stations - places, where you can borrow and return bikes. Bikes are just locked in the city streets with combination lock. In mobile application you can find nearest bikes as well as lock combination. After 1 year system is across the Czech Republic: from Prague to Brno, Olomouc and Pardubice.
Support Us
Inspired yet?
We have more to offer
We can connect you to our thought leaders, write stories, shoot short films, or initiate a global discourse on the future city.
As a nonprofit organization, this is only possible with the generous support from corporate sponsors and our exclusive network of architecture and city lovers with a Friends of reSITE membership.