You in Our Team
Dream Job
Any City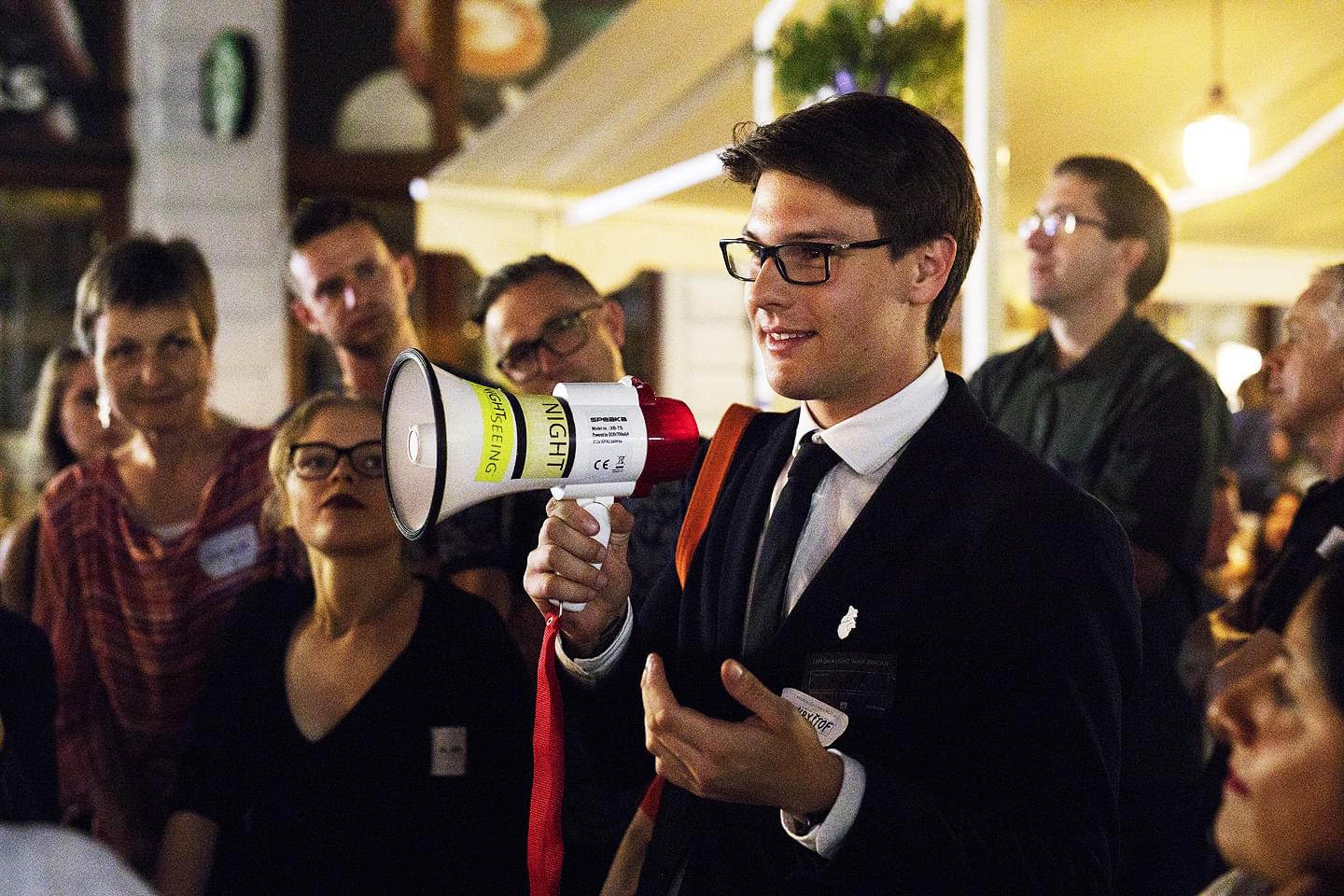 Create, brainstorm, design, discuss, produce, organize, promote: to make a change, to follow our vision and fulfill reSITE's mission. Do you want to push your own limits in a multi-national, cross-disciplinary, multilingual team? There are a lot of assets out there we need to expand and move forward. There is a lot of inspiration that happens in our studio, located in the heart of Prague, and in other cities we work in. Many of current crew members have quit their jobs to find their ideal place at reSITE. Motivated to join the reSITE crew? Tell us more about you.
Support Us
Inspired yet?
We have more to offer
We can connect you to our thought leaders, write stories, shoot short films, or initiate a global discourse on the future city.
As a nonprofit organization, this is only possible with the generous support from corporate sponsors and our exclusive network of architecture and city lovers with a Friends of reSITE membership.