Zdenek Ondrak
Research Intern
Jihlava (CZ)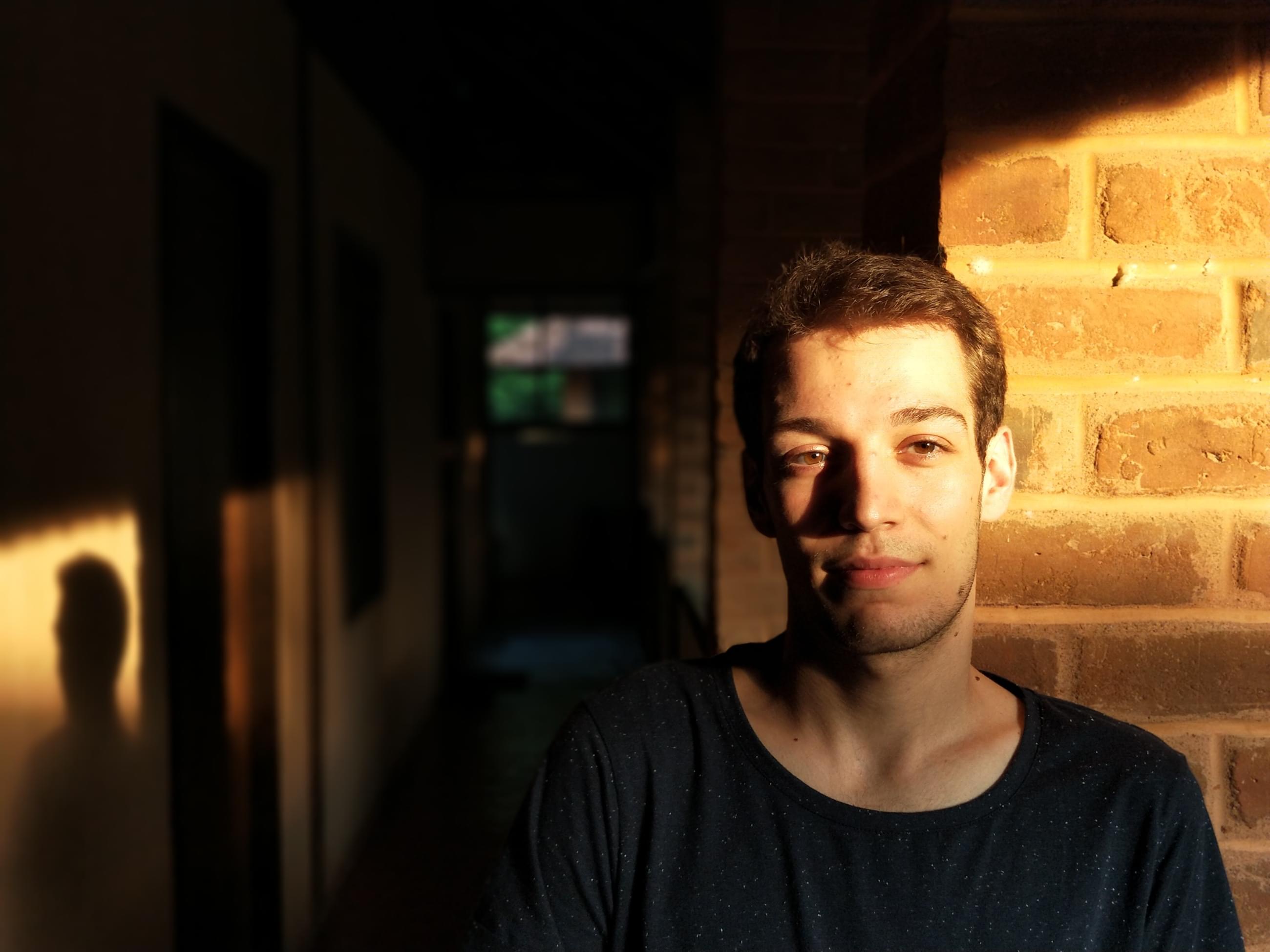 Zdenek is an urban enthusiast who joined reSITE to further his university research through an internship focused on reSITE events.
He studied business in England and is currently working towards his master's focused on leadership for sustainable development in Belfast and has experience in marketing and startup development.

His interest in urbanism has led him to explore different cities and alternative lifestyles. From living in the UK for few years to squatting in Barcelona's infamous district Raval district to living in one of the largest intentional communities in South India - Auroville his contrasting experiences has lead to an interest in sustainable development.

He also enjoys analog photography, reading everything from fiction to non-fiction and enjoys exploring both cities and nature alike.
Support Us
Inspired yet?
We have more to offer
We can connect you to our thought leaders, write stories, shoot short films, or initiate a global discourse on the future city.
As a nonprofit organization, this is only possible with the generous support from corporate sponsors and our exclusive network of architecture and city lovers with a Friends of reSITE membership.