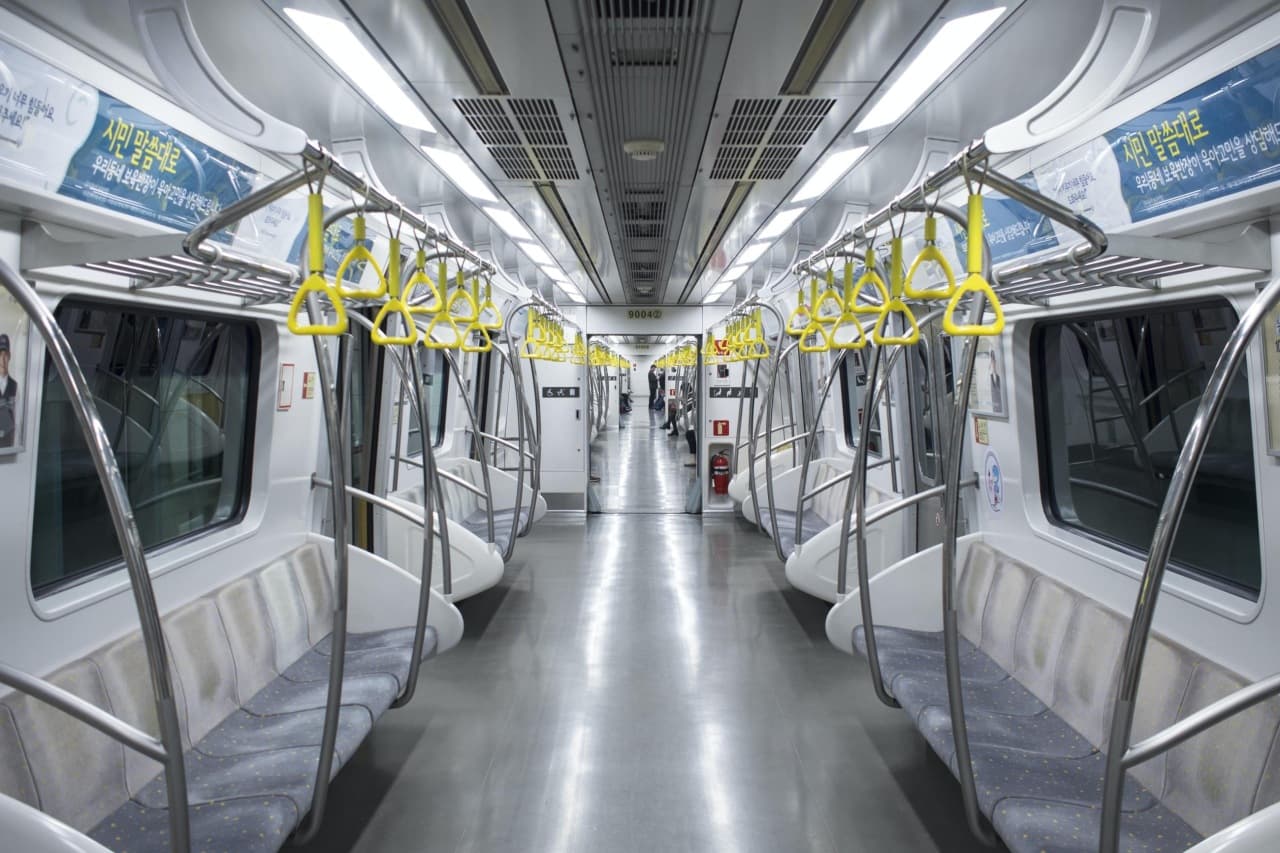 The novel virus COVID-19 has upended our lives. As it spreads across the globe, it is keeping us contained in our homes and reshaping our relationships with cities.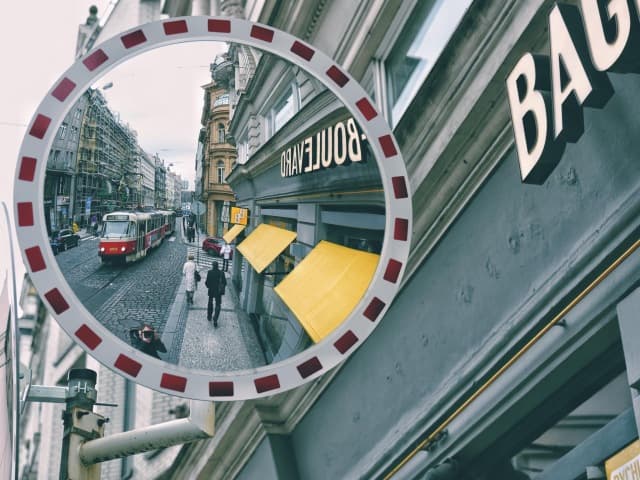 The year 2030 is roughly 4,400 days from now. In urban planning thinking, this isn't the future, this is tomorrow. Martin Barry for Forbes Next.
Getting ready to RESONATE with today's most inspiring minds in architecture and creators of ground-breaking acoustic experiences. There is still time to join us for a day of outstanding talks, presentations and performances at the intersection of Architecture, Art and Sound at the award winning, Amanda Levete-designed venue, MAAT Museum in Lisbon February 12th.