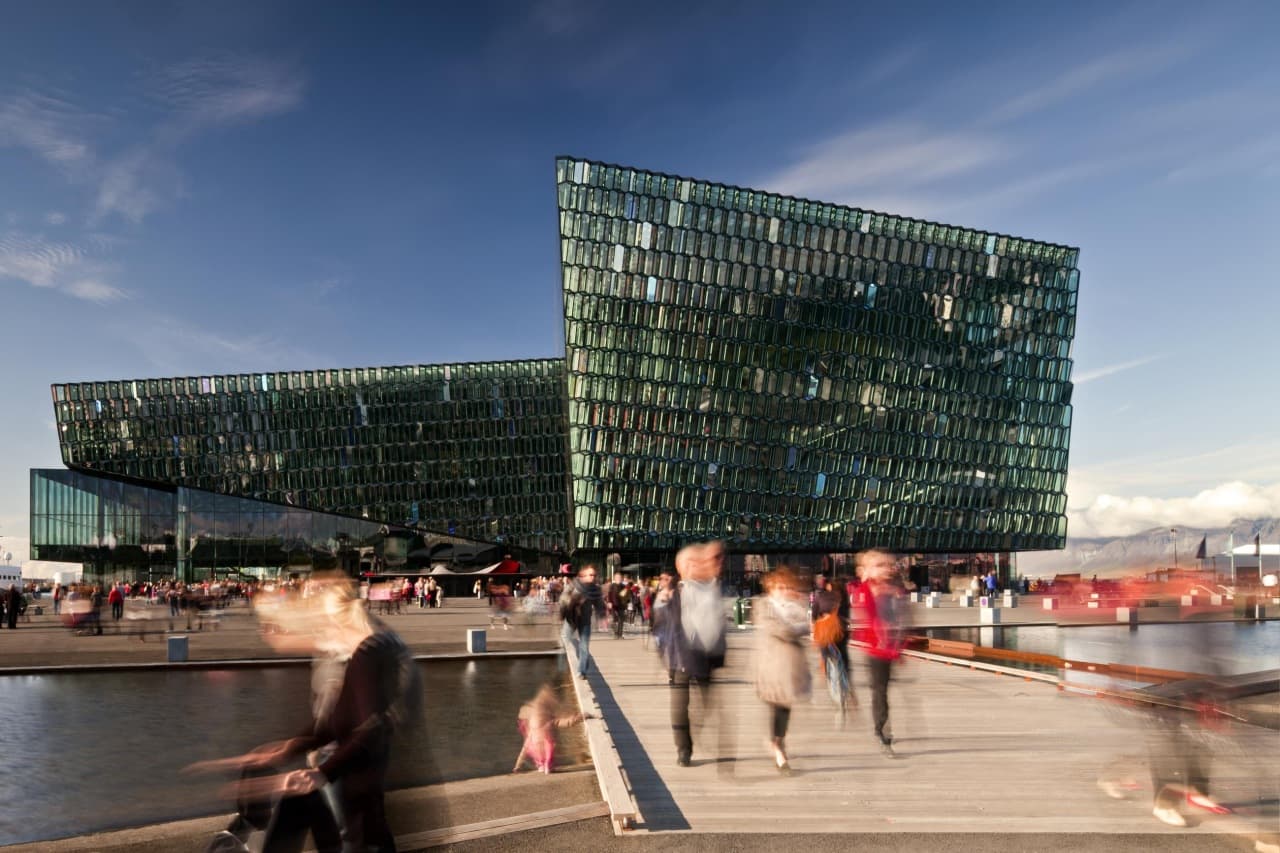 Dezeen is the new media partner for RESONATE. Architecture editor, Jessica Mairs will moderate a discussion
https://www.dezeen.com/
Have an idea how to gender balance the architecture profession?
We asked you to share your ideas on how to break down barriers of the gender inequality in the fields of architecture and design, and in return we offered free tickets to upcoming RESONATE Thinking Sound & Space this February in Lisbon.
reSITE will be back on June 14-15 at Forum Karlin in Prague. Bring your friend for free.