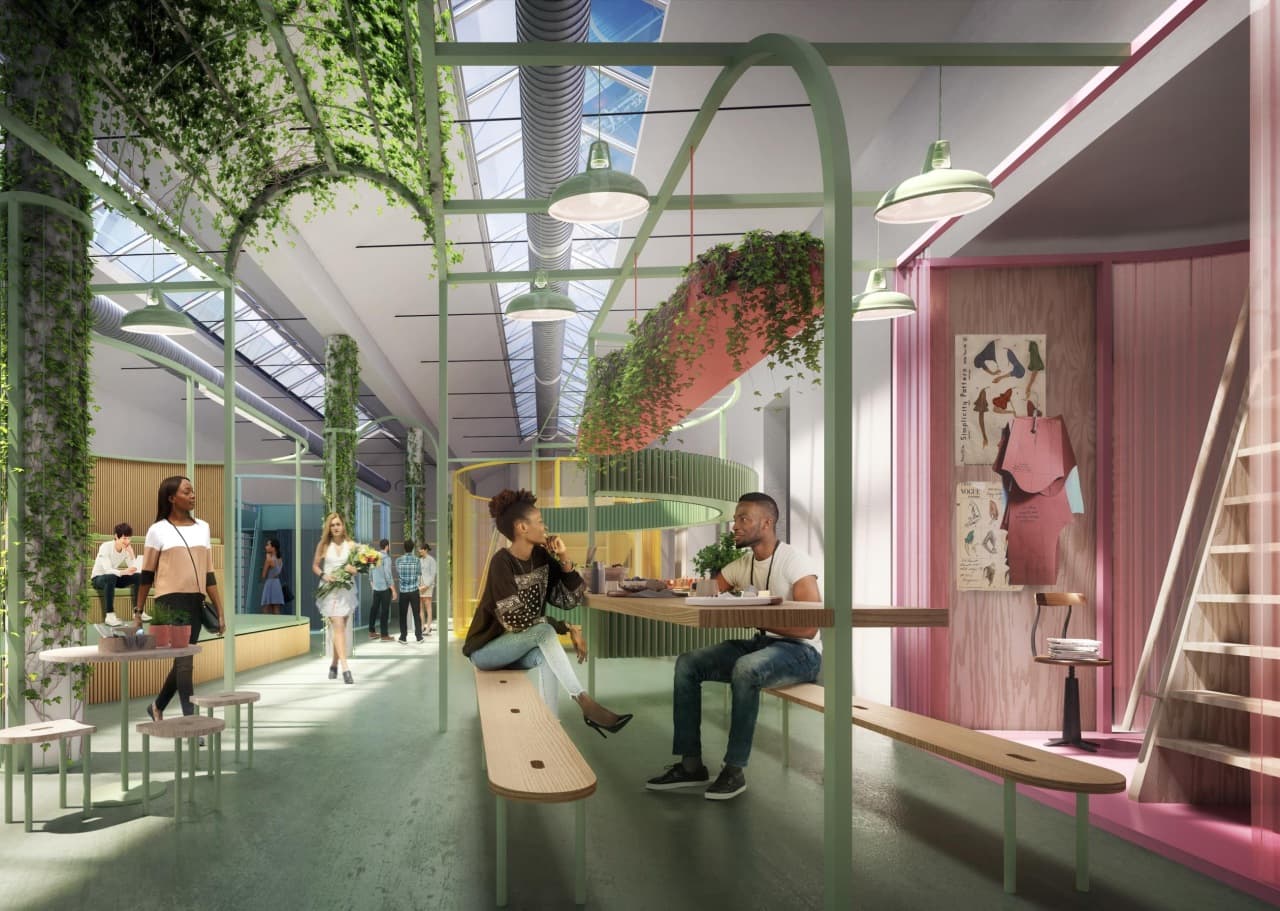 Oke Hauser, Creative Lead of MINI Living, an initiative by MINI that aims to address the shortage of affordable urban housing and public spaces.
reSITE founder Martin Barry gives some insight on making greener cities in times of climate change in this interview with Kateřina Menzelová for Česká Pozice. Photo | studio schicketanz
Originally published by the New York Times on Sunday, August 19th, 2018, Written by Suchi Rudra.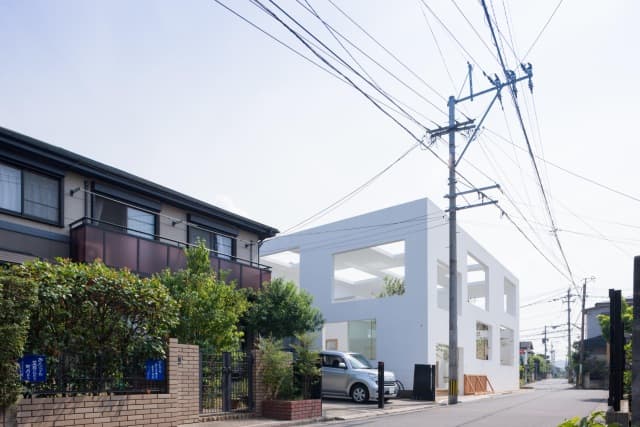 In this interview with reSITE, Fujimoto shares his thoughts on the future of housing, and on what makes a house a home.