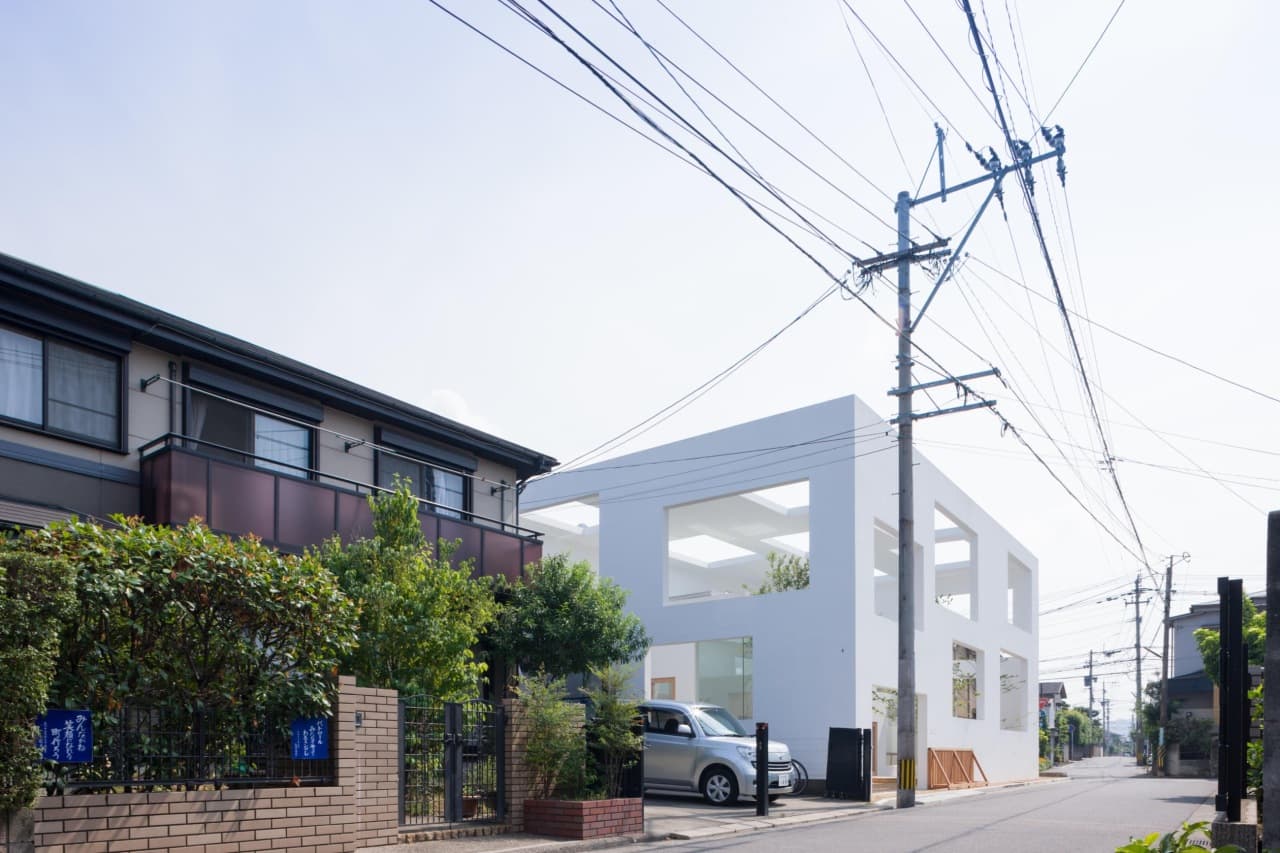 In this interview with reSITE, Fujimoto shares his thoughts on the future of housing, and on what makes a house a home.
It's free. It's healthy. It's passion. Michel Rojkind brought us on a run to explore Prague's architecture, parks, street art & design. Get inspired. Get on the run. Route map included!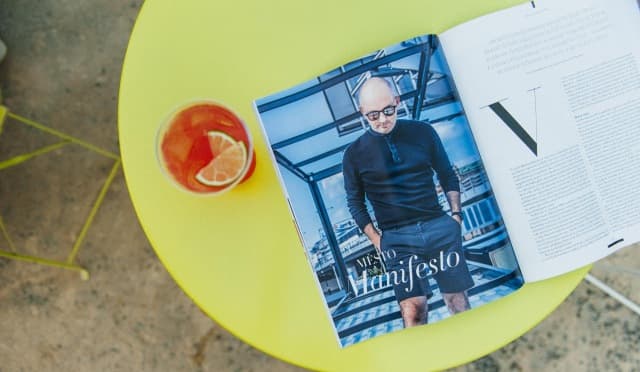 Architect Martin Barry has dedicated years of his professional career to finding ways of improving life in cities. Now he has decided to put the theory into practice and turn one neglected corner of Prague into an unconventional gastronomic oasis - with the help of dozens of shipping containers, cultural events, and great food, bringing together several collaborators to make it happen. Original story by Veronika Miskovska for Proc Ne?! lifestyle magazine.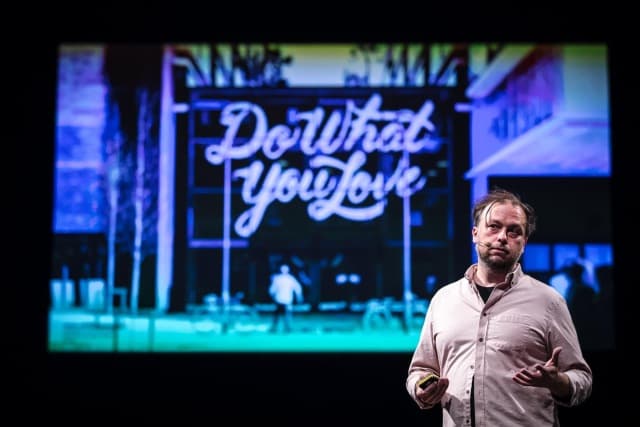 Darrick Borowski of WeWork talks about WeLive, a co-living space that attracts residents from all walks of life. Darrick is an architect, urbanist, researcher, and educator based in New York City.