Adam Švejda
Director / Communication and Presentation Office / Institute of Planning and Development
Prague (CZ)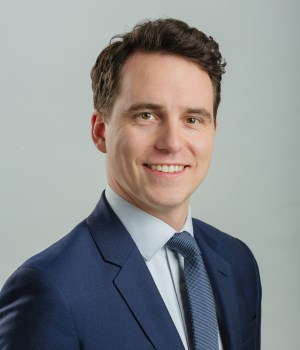 Adam Švejda is an expert on city branding, popularizing city-related topics and getting the public involved in urban planning . He currently works as the director of communication at the Prague Institute of Planning and Development. After graduating from media studies at the Charles University, Adam worked as an editor at HYPE magazine and collaborated with Respekt magazine, where he wrote about 21st century life in various cities around the world. Adam worked for an international production company in Bombay, New York and London. After his return to the Czech Republic he began pursuing a career in public relations within the NGO sector. He worked for the Metropolitan Chapter by St. Vitus in Prague, the Archbishop of Prague and the Czech Chamber of Architects, where he prepared media strategies and led visual identity rebranding. Adam is a former member of the junior Czech snowboarding team. He lives in Prague with his family.

Support Us
Inspired yet?
We have more to offer
We can connect you to our thought leaders, write stories, shoot short films, or initiate a global discourse on the future city.
As a nonprofit organization, this is only possible with the generous support from corporate sponsors and our exclusive network of architecture and city lovers with a Friends of reSITE membership.