Alfredo Brillembourg
Founding Partner (Urban-Think Tank)
Caracas, VE, Zurich, CH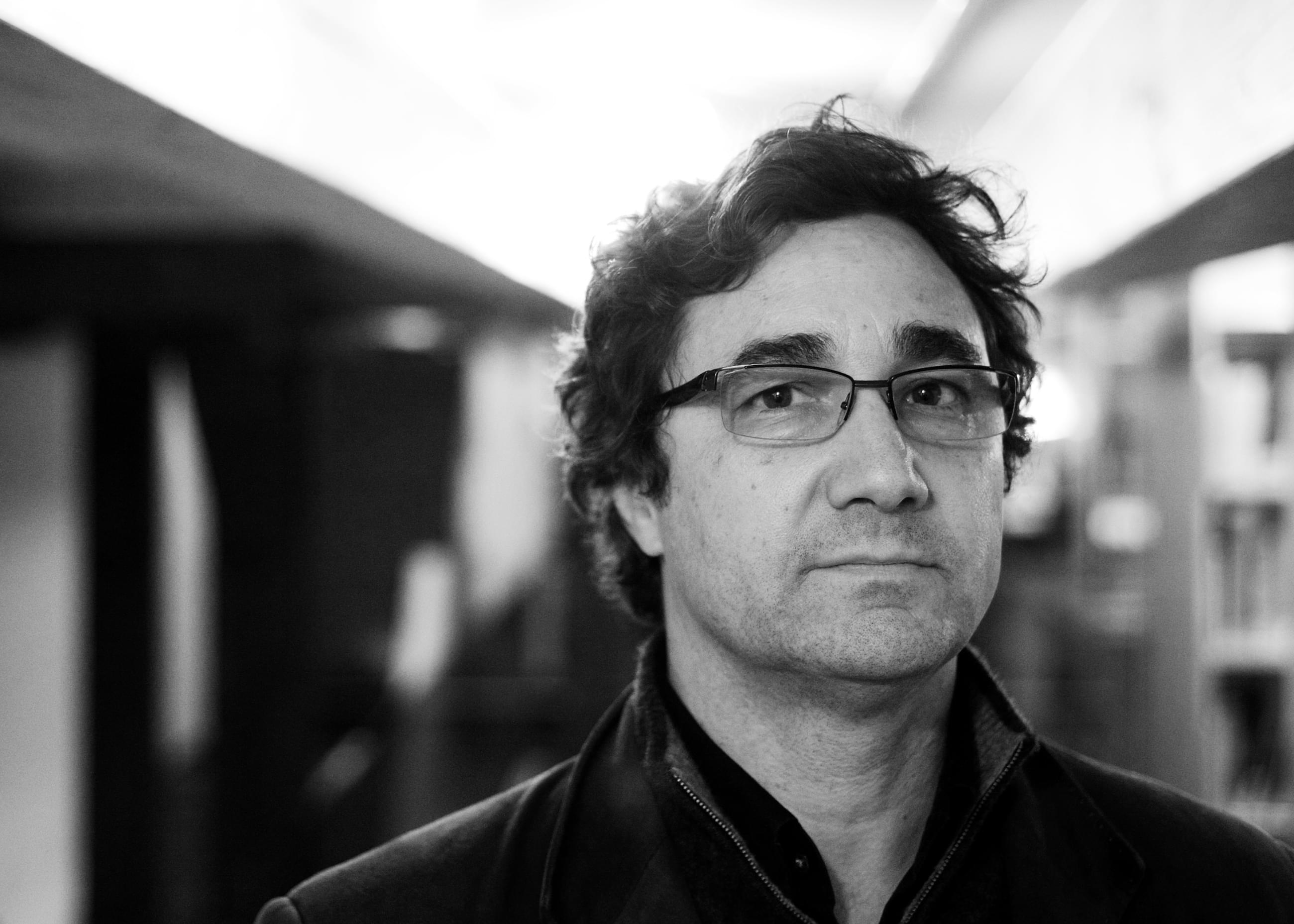 Alfredo Brillembourg co-founded the interdisciplinary design firm Urban-Think Tank (U-TT) in Caracas, Venezuela in 1993. He has taught internationally, including at the Central University of Venezuela, the Graduate School of Architecture and Planning, Columbia University, and currently at ETH Zürich (Swiss Federal Institute of Technology). He co-founded the Sustainable Living Urban Model Laboratory (S.L.U.M. Lab) with Hubert Klumpner, co-principal of U-TT. Along with Klumpner, Brillembourg has received the 2010 Ralph Erskine Award, the 2011 Holcim Gold Award for Latin America, 2012 Venice Biennale of Architecture Golden Lion and the 2012 Holcim Global Silver Award for innovative contributions to ecological and social design practices.
Alfredo Brillembourg's Talks
Support Us
Inspired yet?
We have more to offer
We can connect you to our thought leaders, write stories, shoot short films, or initiate a global discourse on the future city.
As a nonprofit organization, this is only possible with the generous support from corporate sponsors and our exclusive network of architecture and city lovers with a Friends of reSITE membership.