Christian Trampedach
Founder (@restless.arch)
Copenhagen, DK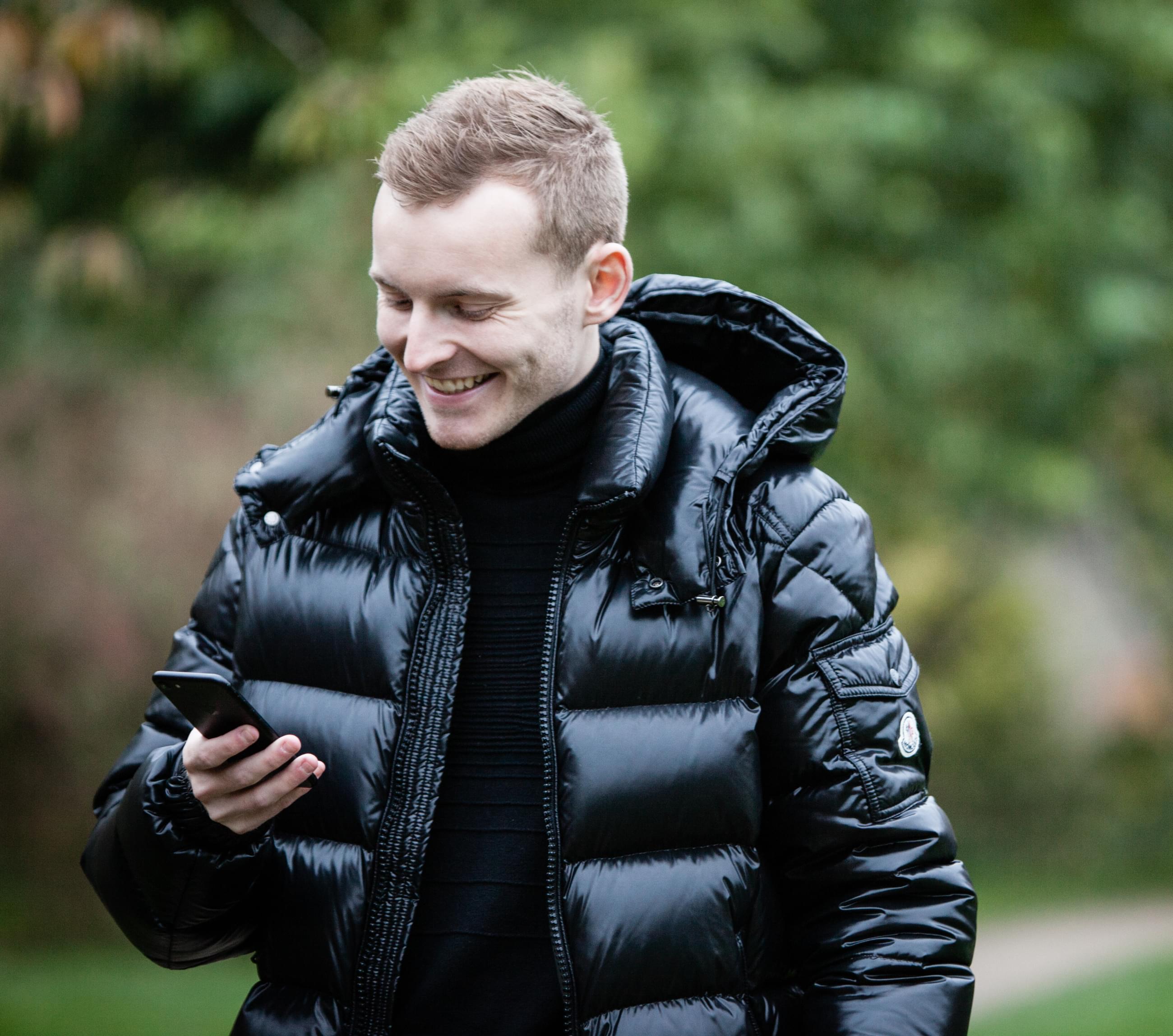 Christian Trampedach is the founder of @restless.arch Instagram platform established in 2016. He is based in Copenhagen, Denmark. And, he studied International Business and Politics at Copenhagen Business School. He reached more than a half million followers in one year on Instagram. And, since then he has been one of the internationally well known Instagram Influencers. His personal interests are architecture, entrepreneurship, social media, and sports.
Christian Trampedach's Talks
Support Us
Inspired yet?
We have more to offer
We can connect you to our thought leaders, write stories, shoot short films, or initiate a global discourse on the future city.
As a nonprofit organization, this is only possible with the generous support from corporate sponsors and our exclusive network of architecture and city lovers with a Friends of reSITE membership.