Ekim Tan
Founder, Game Designer (Play the City)
Amsterdam, NL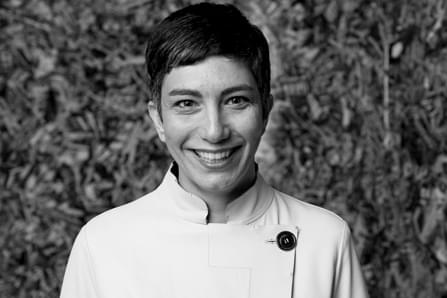 Born in Istanbul, I relocated to the Netherlands after having worked and studied in the United States, Syria and Egypt. Being trained as an architect, my growing interest and passion in cities and games led to a doctoral degree at the Delft University of Technology, titled "Negotiation and Design for the Self-organizing City: Gaming as a Method for Urban Design". In 2008, I founded Play the City, an Amsterdam and Istanbul based city consultancy firm that helps governments and market parties effectively collaborate with stakeholders. Since developing the City Gaming method during my doctoral research at the TU Delft, it has been applied in projects worldwide, among others, in Istanbul, Amsterdam, Tirana, Cape Town and Brussels. In my role at Play the City, I stay well-informed about the latest developments in societies and technologies worldwide. This helps me give the right direction to a young and growing firm. Meanwhile, I regularly travel to lectures and give trainings about cities and games; amongst which are the Technical University of Delft, Aleppo University for Arts and Sciences, Rotterdam Architecture Academy, Amsterdam Architecture Academy, Copenhagen Business School, and Middle East Technical University.
Support Us
Inspired yet?
We have more to offer
We can connect you to our thought leaders, write stories, shoot short films, or initiate a global discourse on the future city.
As a nonprofit organization, this is only possible with the generous support from corporate sponsors and our exclusive network of architecture and city lovers with a Friends of reSITE membership.