Greg Clark
Senior Fellow (Urban Land Institute)
London, UK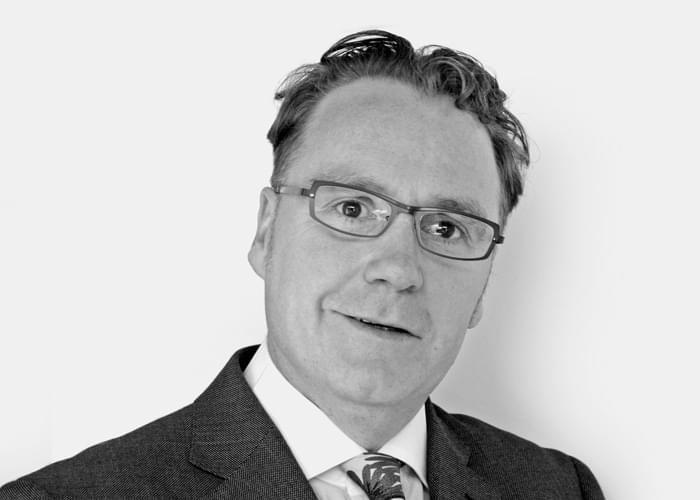 Greg Clark is an advisor, advocate, and mentor on cities and businesses. He works with leadership teams in global cities, global firms, global institutions, and at global gatherings. His current roles include: Chairman at OECD LEED Forum on Local Development and Investment Strategies, Global Fellow at Metropolitan Programme and Global Cities Initiative at The Brookings Institution, Senior Fellow at Urban Land Institute, Co-chairman of the International Advisory Committee on the 4th New York Regional Plan, Chairman of the Advisory Board for the Oslo TOPPS, Chairman of the JLL Global Research Centre on Cities and Advisor on City Development to JPMorgan, GVA, Buro Happold, and other leading firms. Greg Clark is also Chairman of the Business of Cities Ltd, an intelligence and strategy firm based in London, that observes, comments, and reports on global trends and changes in cities, leadership, and development. He trained as an Economist, Social and Political Scientist, City & Regional Planner at Cambridge University, UK, Columbia University, NYC, and LSE. He is a Harkness Fellow and author of ten books and numerous reports on cities and business development issues. He has won various international prizes for his work.
Support Us
Inspired yet?
We have more to offer
We can connect you to our thought leaders, write stories, shoot short films, or initiate a global discourse on the future city.
As a nonprofit organization, this is only possible with the generous support from corporate sponsors and our exclusive network of architecture and city lovers with a Friends of reSITE membership.