John Pellowe
Sound Engineer & Project Director / Meyer Sound
Berkeley, California (USA)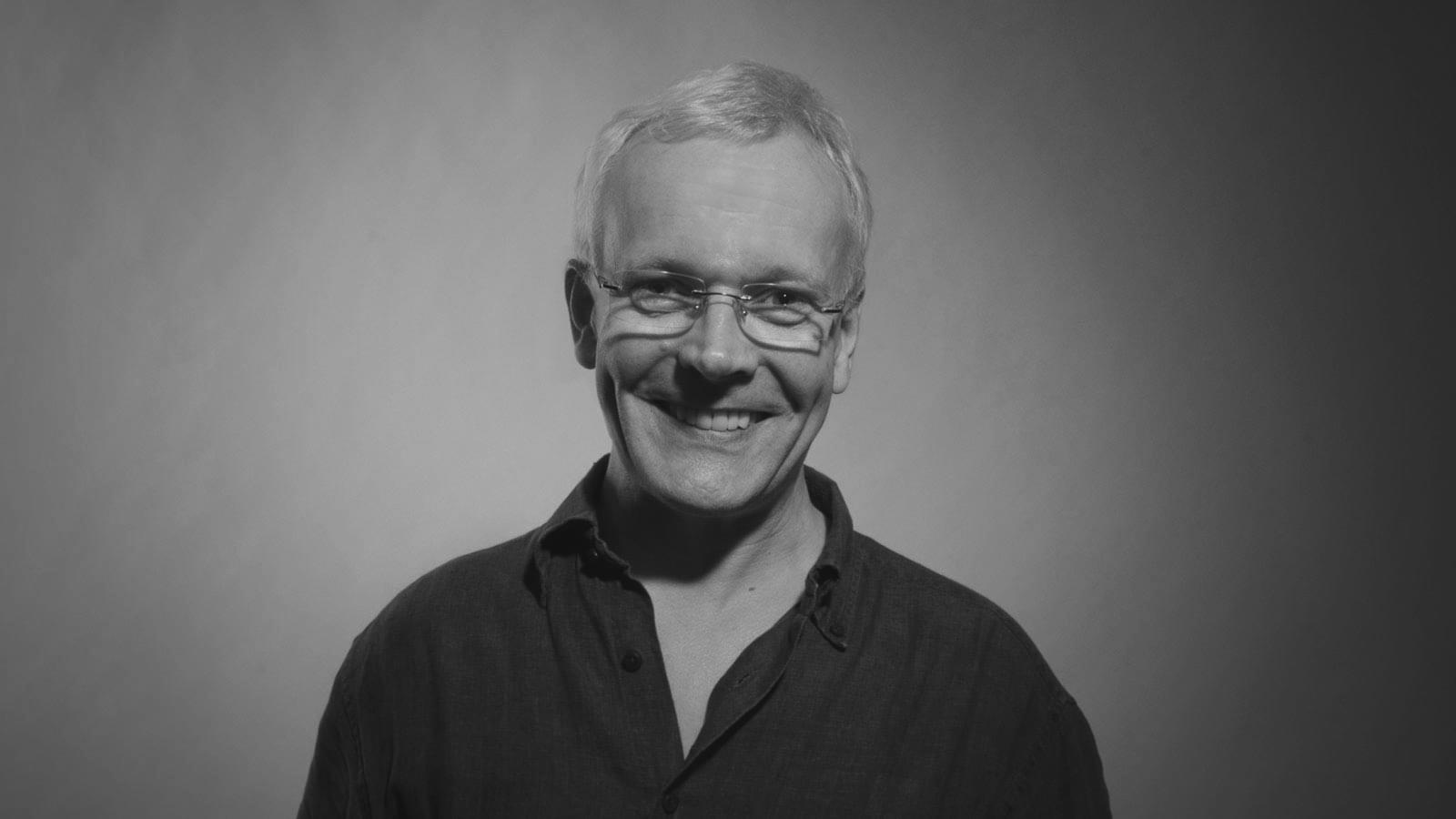 Grammy-Award winning engineer John Pellowe serves as project director for Constellation Systems at Meyer Sound, one of a small team responsible for the calibration and voicing of Meyer Sound's Constellation active acoustic systems throughout the world. His classical music recording career with Decca Records in London brought him into contact with international major classical and opera stars and enabled him to work with top conductors and orchestras in many of the world's great concert halls – garnering eight Grammy nominations and five Grammy Awards, including four nominations and a Best Engineering Grammy Award for Pellowe himself. His recording work in the classical field also included served as Luciano Pavarotti's Sound Engineering Director for the tenor's international solo concert tours in addition to his tours with The Three Tenors. In 2014, Pellowe received a Lifetime Achievement Award at the Pro Sound Awards for his contributions to live sound mixing, recording and broadcast engineering.
Support Us
Inspired yet?
We have more to offer
We can connect you to our thought leaders, write stories, shoot short films, or initiate a global discourse on the future city.
As a nonprofit organization, this is only possible with the generous support from corporate sponsors and our exclusive network of architecture and city lovers with a Friends of reSITE membership.