Karol Piekarski
New Media Programme Manager (Miasto Ogrodów)
Katowice, PL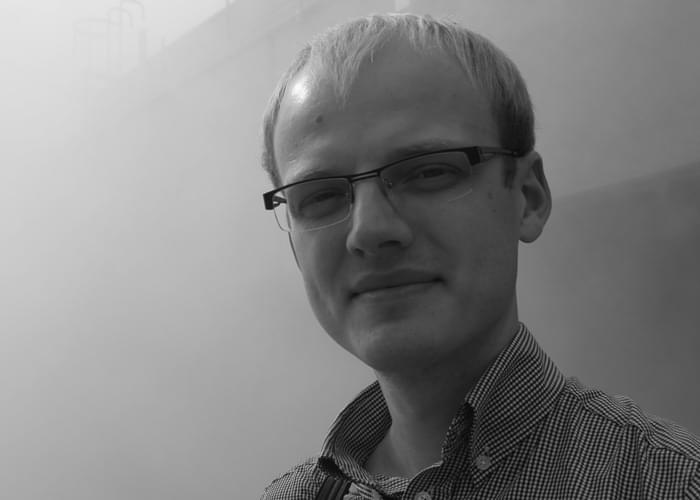 Karol Piekarski works for the Institution of Culture Katowice – City of Gardens, is a programme manager at Medialab Katowice, organiser of the festival of art and technology art+bits, as well as curator of artistic interventions in public space. He has carried out a number of interdisciplinary research and education projects involving city data processing and visualisation, such as Katowice, Open City (2012), CityLab (2013), Urban Data Stories (2014), and is currently working on a data-driven exhibition on the history of Katowice entitled Appetite for Radical Change. Katowice 1865–2015. He is also a researcher of the Web and has earned a PhD in Humanities for his work on the economy of perception and strategies for reducing information overload on the Internet.
Support Us
Inspired yet?
We have more to offer
We can connect you to our thought leaders, write stories, shoot short films, or initiate a global discourse on the future city.
As a nonprofit organization, this is only possible with the generous support from corporate sponsors and our exclusive network of architecture and city lovers with a Friends of reSITE membership.