Kathryn Gustafson
Founding Partner (Gustafson Porter + Bowman, Gustafson Guthrie Nichol)
London, UK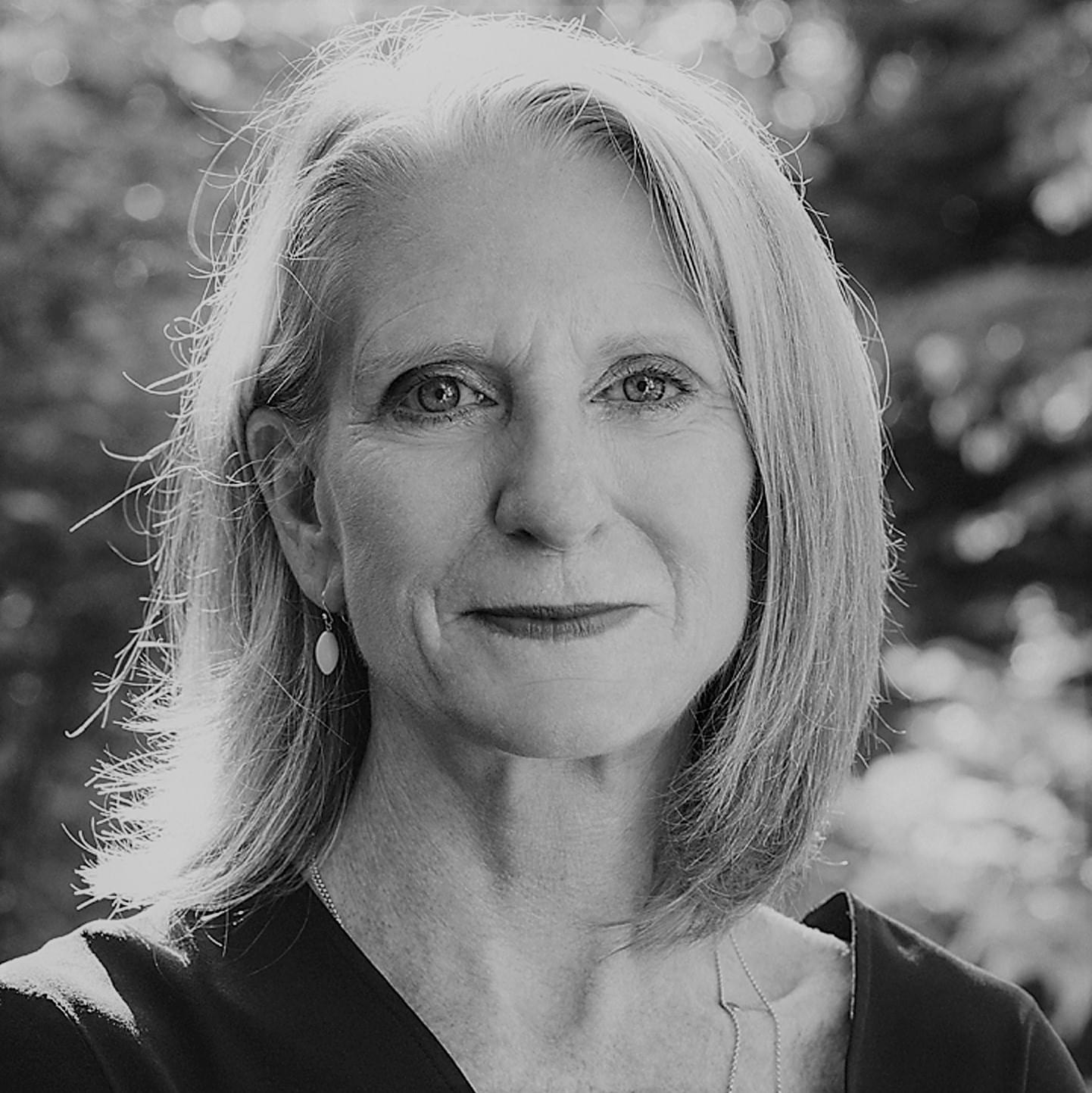 Kathryn Gustafson brings over 35 years of distinguished practice to her partnerships in two offices: Gustafson Porter + Bowman in London and Gustafson Guthrie Nichol (GGN) in Seattle. As an internationally-acclaimed landscape architect, Kathryn is renowned for creating distinctive sculptural landscapes which engage at a fundamental human level. Kathryn theorizes that all material posses organic qualities that responds to the seasons, as well as air, heat, sun and wind. Her practice is all about movement and her work frames the art of landscape as a composition, that combines complex elements both visible and otherwise, such as light, sound, and atmosphere. Her working method of modelling in clay enables her to create sensually pleasing and beguilingly simple landforms. Kathryn's work from both firms includes the Diana, Princess of Wales Memorial Fountain, Cultuurpark Westergasfabriek in Amsterdam, Seattle City Hall Plaza, the Robert and Arlene Kogod Courtyard at the Smithsonian American Art Museum, and the landscape design for the National Museum of African American History and Culture, in Washington, DC.
Support Us
Inspired yet?
We have more to offer
We can connect you to our thought leaders, write stories, shoot short films, or initiate a global discourse on the future city.
As a nonprofit organization, this is only possible with the generous support from corporate sponsors and our exclusive network of architecture and city lovers with a Friends of reSITE membership.