Kuba Snopek
Architect, Researcher (Strelka Institute)
Warsaw, PL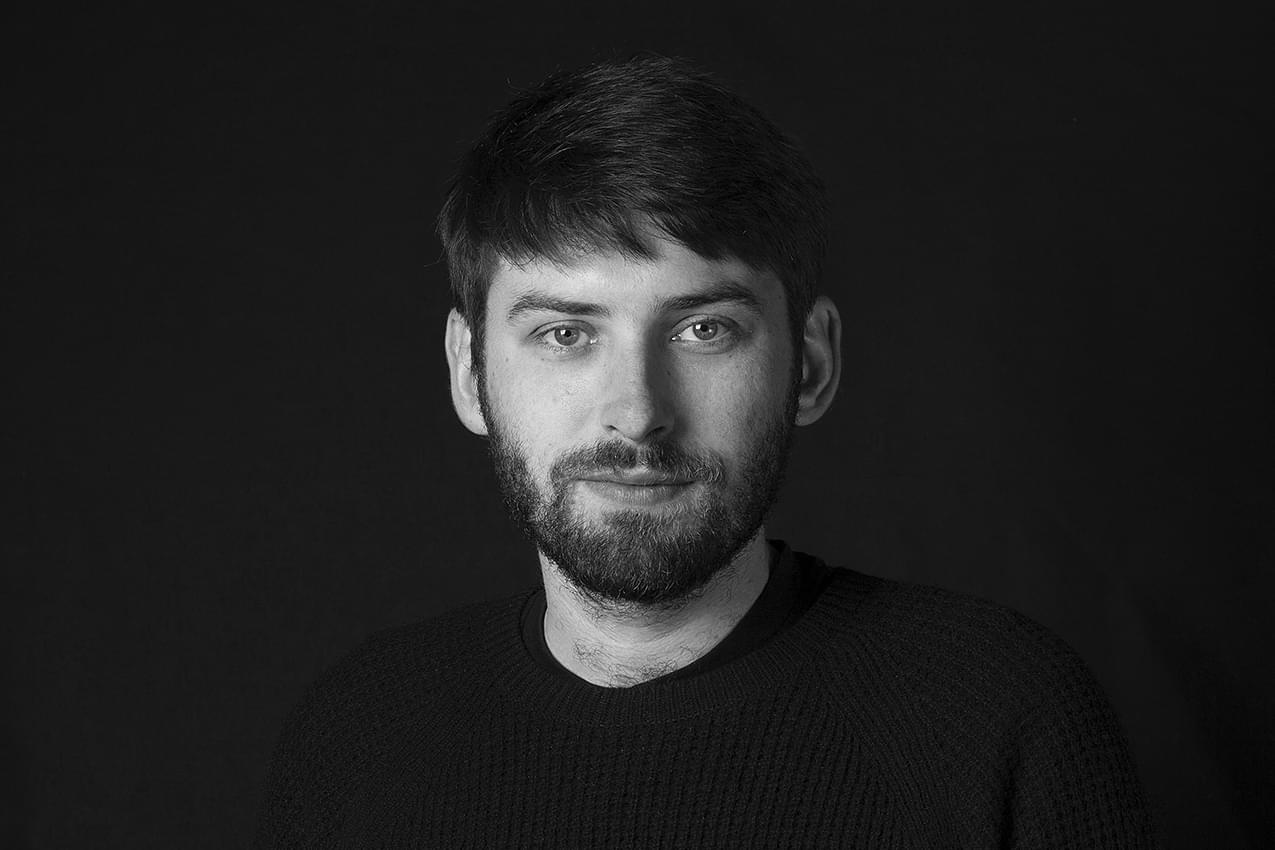 Kuba Snopek is a Polish urbanist and researcher. He is an expert on post-communist cities: planning, mass-housing, the preservation of intangible heritage. Snopek has worked on architectural and urban planning projects and research, and he has produced exhibitions in Poland, Russia, and at the Venice Biennale of Architecture. He taught and curated educational programs (including the experimental digital program Vector) at the Strelka Institute for Media, Architecture and Design in Moscow, Russia, and taught at the Moscow State Institute of International Relations. His book "Belyayevo Forever," on the preservation of intangible heritage, was published in English, Polish and Russian. Nowadays he is working on a project called "Architecture of the VII Day" – a massive research of Polish sacral architecture of the times of communism.
Support Us
Inspired yet?
We have more to offer
We can connect you to our thought leaders, write stories, shoot short films, or initiate a global discourse on the future city.
As a nonprofit organization, this is only possible with the generous support from corporate sponsors and our exclusive network of architecture and city lovers with a Friends of reSITE membership.