Leni Schwendinger
Consultant (NightSeeing™)
New York, US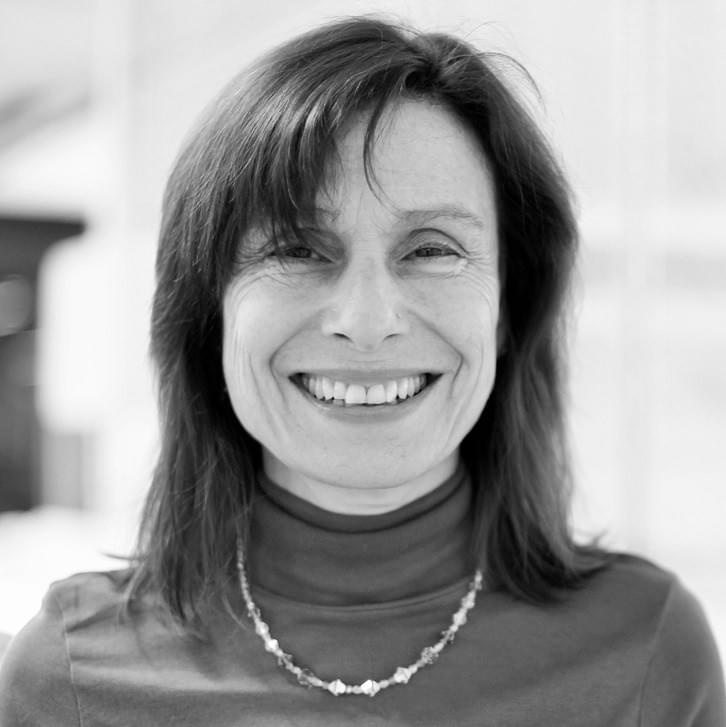 Leni Schwendinger is Arup's global urban lighting leader. She is a recognized authority on the many issues and applications of city lighting with more than 20 years of experience creating illuminated environments for public spaces all over the world. Her new interdisciplinary practice and nighttime design focuses on the city district's darkened hours and includes fresh community involvement methodologies. This work is shared through Leni's public speaking engagements, including the worldwide "NightSeeing™ and Navigate Your Luminous City" programs. These programs have been held in Sydney, Australia, Seattle, Washington and Bogota, Colombia. Recent and ongoing projects include the New York City subway, several bridges in Canada, and art projects for the Cleveland Rapid Transit District. Her professional awards include recognition as multiple Lumens from the Illuminating Engineering Society, SEGD and the NEA Japan Residency Fellowship. Schwendinger has enjoyed extensive coverage in design press and media, including videos produced by Architectural Digest and Dwell magazines.
Support Us
Inspired yet?
We have more to offer
We can connect you to our thought leaders, write stories, shoot short films, or initiate a global discourse on the future city.
As a nonprofit organization, this is only possible with the generous support from corporate sponsors and our exclusive network of architecture and city lovers with a Friends of reSITE membership.