Mark Johnson
Founder and President (CIVITAS)
Denver, US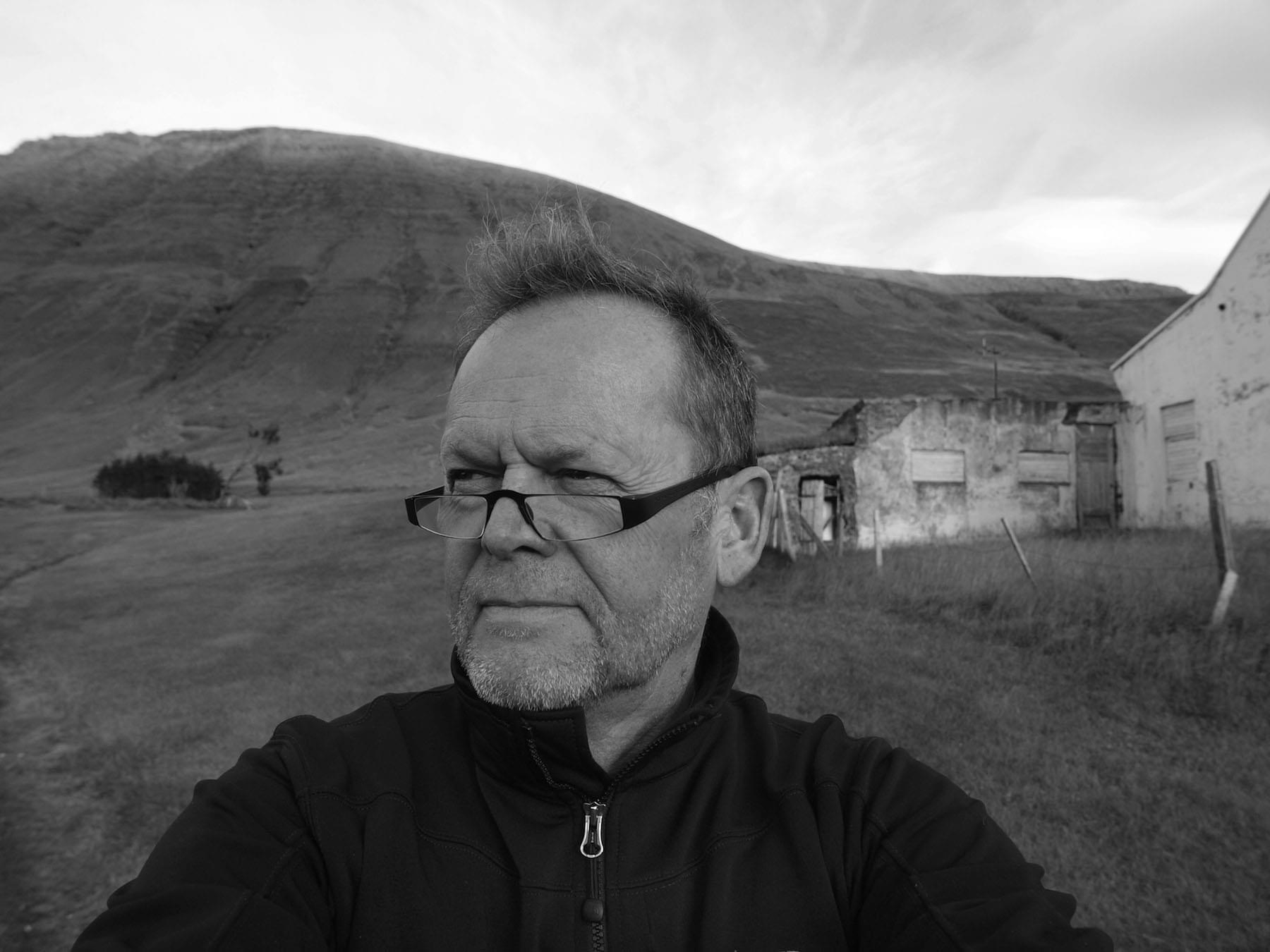 Mark Johnson is a landscape architect and urban designer with a lengthy portfolio of park, public space and urban regeneration projects. As founder of the firm Civitas he has led projects of all scales and types across in the US, Asia, Europe and the Middle East. Notable projects include the redevelopment of the Stapleton Airport in Denver, The Los Angeles River Revitalization Master Plan, Museum Park Miami and the San Diego North Embarcadero. Mark is known for projects of large scale that engage social, economic and environmental systems. His work has emphasized the reuse of brownfield and underutilized sites, combining the redesign of infrastructure, transportation, land use, open space and environmental systems to transform entire districts of core cities. Mark's recent work has engaged some of the most complex urban challenges. In St. Louis he is leading a major regeneration of the city's blighted Northside including the infamous Pruitt Igoe site; and in Kabul he is leading the design for Parcel 1, Dehsabz New City. Mark has won many awards for design, planning and service in his history of pushing the envelope of practice for landscape architects and urban designers. He is a frequent lecturer at universities, a regular panelist for ULI Forums, lecturer and faculty at the International Academy of Design and Health, Stockholm and core member of the Working Group on Sustainable Cities at Harvard. He holds a Bachelor of Landscape Architecture from Utah State University and a Masters of Urban Design from Harvard University.
Support Us
Inspired yet?
We have more to offer
We can connect you to our thought leaders, write stories, shoot short films, or initiate a global discourse on the future city.
As a nonprofit organization, this is only possible with the generous support from corporate sponsors and our exclusive network of architecture and city lovers with a Friends of reSITE membership.