Marlena Happach
City Architect (Architecture and Spatial Planning Department)
Warsaw, PL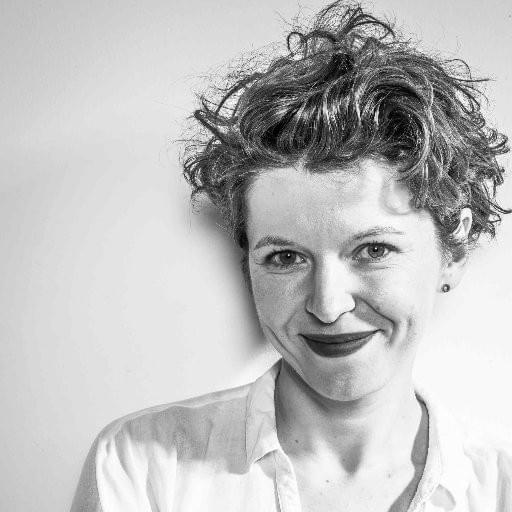 Marlena Happach is an architect and a planner. She has studied in Warsaw, Paris, Switzerland, and Germany. Since 2016, she has been working as a Chief Architect for the City of Warsaw and the director for the Department of Architecture and Planning. From 2012 to 2015, she was the vice president of the Warsaw Branch of the Association of Polish Architects and in 2015 became the president. Together with Mark Happach, she led the H2 Architekti design office that specialized in public building designs. This includes the creation of the library in Lublińce. The Office has received a number of awards (Przystanek dla Warszawy, Europan 10). Marlena Happach is a co-founder of the Odblokuj Association, which focuses on revitalization projects and public space planning, such as the housing estates in Warsaw.
Support Us
Inspired yet?
We have more to offer
We can connect you to our thought leaders, write stories, shoot short films, or initiate a global discourse on the future city.
As a nonprofit organization, this is only possible with the generous support from corporate sponsors and our exclusive network of architecture and city lovers with a Friends of reSITE membership.