Marta Siciarek
Director (mmigrant Support Center)
Gdansk, PL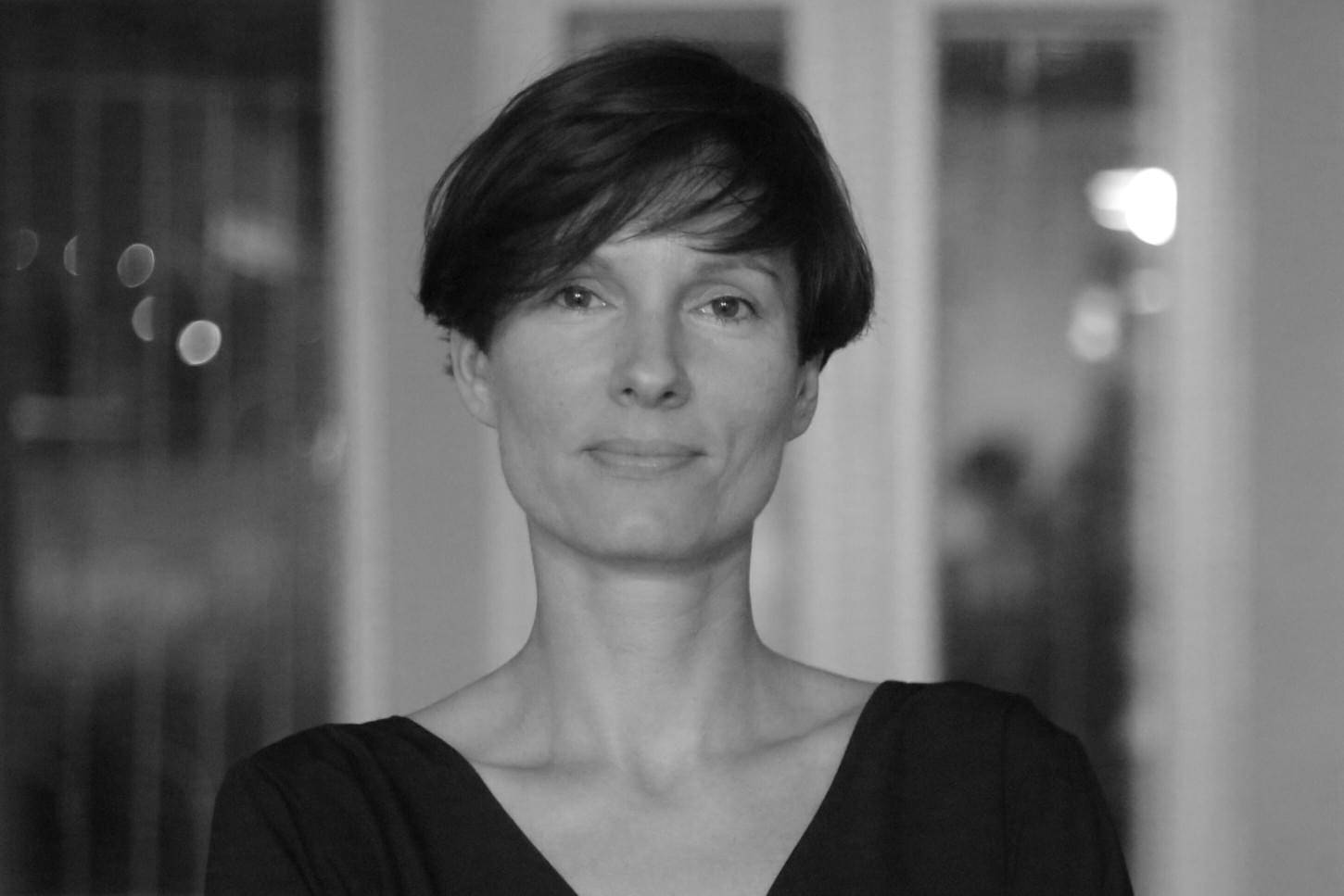 Marta Siciarek, Chinese Studies and Cross-Cultural Psychology graduate. Director of the Immigrants support center in Gdansk, Poland. Coordinator of projects aimed at integration and anti-discrimination. The Center works in three main areas: direct services addressed to immigrants (legal advice, information, Polish courses etc.), as a community center and City Hall partner in developing and implementing Immigrants Integration Model. The multi-sector team working on the Model consists of 150 people representing various institutions and immigrant communities and works on 8 topics (education, housing, health, violence & discrimination, culture, social help, local community integration, employment). Marta Siciarek is the co-coordinator of the process that started in May 2015. She believes inclusion is a responsibility of the majority/host community, which is obliged to deliver framework for integration and equality in an integrative, bidirectional mode.
Support Us
Inspired yet?
We have more to offer
We can connect you to our thought leaders, write stories, shoot short films, or initiate a global discourse on the future city.
As a nonprofit organization, this is only possible with the generous support from corporate sponsors and our exclusive network of architecture and city lovers with a Friends of reSITE membership.