Michael Flynn
Global Financial Advisory Public Sector Leader, Infrastructure and Capital Projects Europe, Middle East and Africa Leader / Deloitte
Dublin (IR)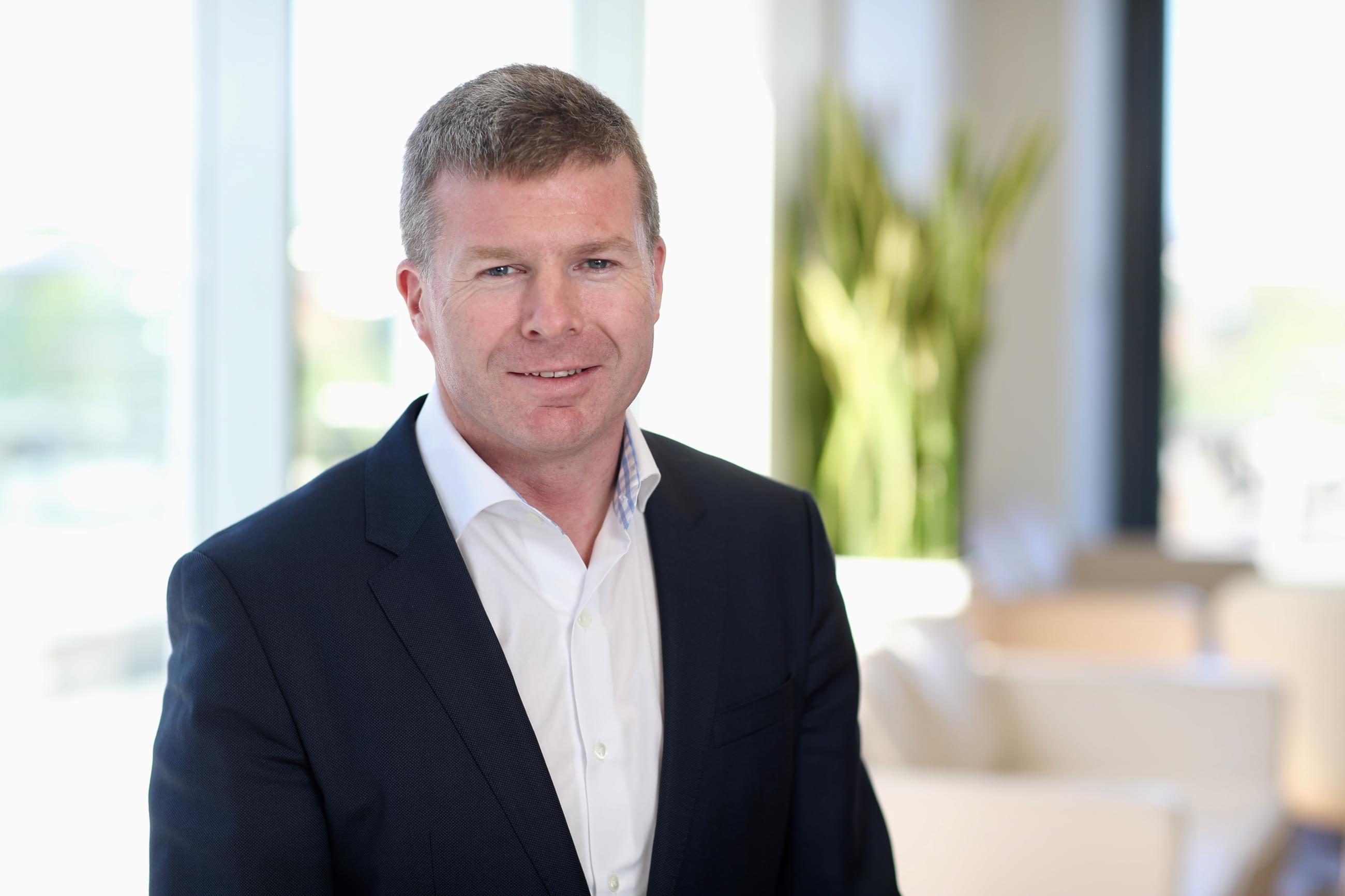 Michael Flynn is the Deloitte Global Financial Advisory Public Sector Leader and the Infrastructure & Capital Projects EMEA Leader. Based in Dublin, Ireland he advises the public, private and banking sectors on government and infrastructure (including PPP), Project Finance and public sector related transactions. His role also involves advising on financing, refinancing and restructuring of funding positions in corporate and Infrastructure/energy projects. Michael has advised on infrastructure and real estate projects in Ireland and internationally across a variety of sectors including transportation, real estate, urban regeneration, energy renewables, water, waste and waste to energy. He is a member of the United Nations Economic Commission for Europe (UNECE) PPP Business Advisory Board and is also an elected council member for the Irish International Project Finance Association (IPFA) branch.
Support Us
Inspired yet?
We have more to offer
We can connect you to our thought leaders, write stories, shoot short films, or initiate a global discourse on the future city.
As a nonprofit organization, this is only possible with the generous support from corporate sponsors and our exclusive network of architecture and city lovers with a Friends of reSITE membership.