Michael Kimmelman
Architecture Critic / New York Times
New York (US)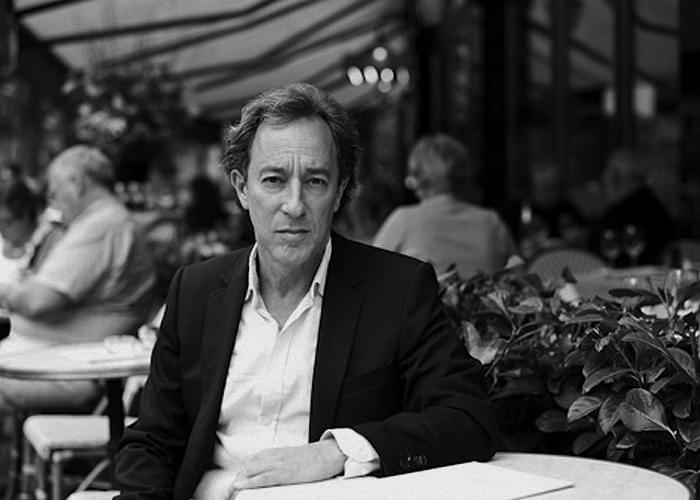 Michael Kimmelman is an American author, critic, columnist and pianist. He is the architecture critic for The New York Times and has written on issues of public housing, public space, infrastructure, community development and social responsibility. He was the paper's longtime chief art critic – "the most acute American art critic of his generation," in the words of the Australian writer Robert Hughes. In 2007, Kimmelman created the Abroad column, as a foreign correspondent covering culture, political and social affairs across Europe and elsewhere. He returned to New York from Europe in autumn 2011 as the paper's senior critic and architecture critic, and his articles since then, on Penn Station, the New York Public Library, saving a Phoenix house by Frank Lloyd Wright, redevelopment after Hurricane Sandy, as well as on public space and protest in Turkey, Rio and post-revolutionary Cairo, among other issues at home and overseas, have helped to reshape the public debate about urbanism, architecture and architectural criticism. The magazine New York titled an article about him "The People's Critic".
Support Us
Inspired yet?
We have more to offer
We can connect you to our thought leaders, write stories, shoot short films, or initiate a global discourse on the future city.
As a nonprofit organization, this is only possible with the generous support from corporate sponsors and our exclusive network of architecture and city lovers with a Friends of reSITE membership.