Michael Sorkin
Architect, Professor (CUNY)
New York, US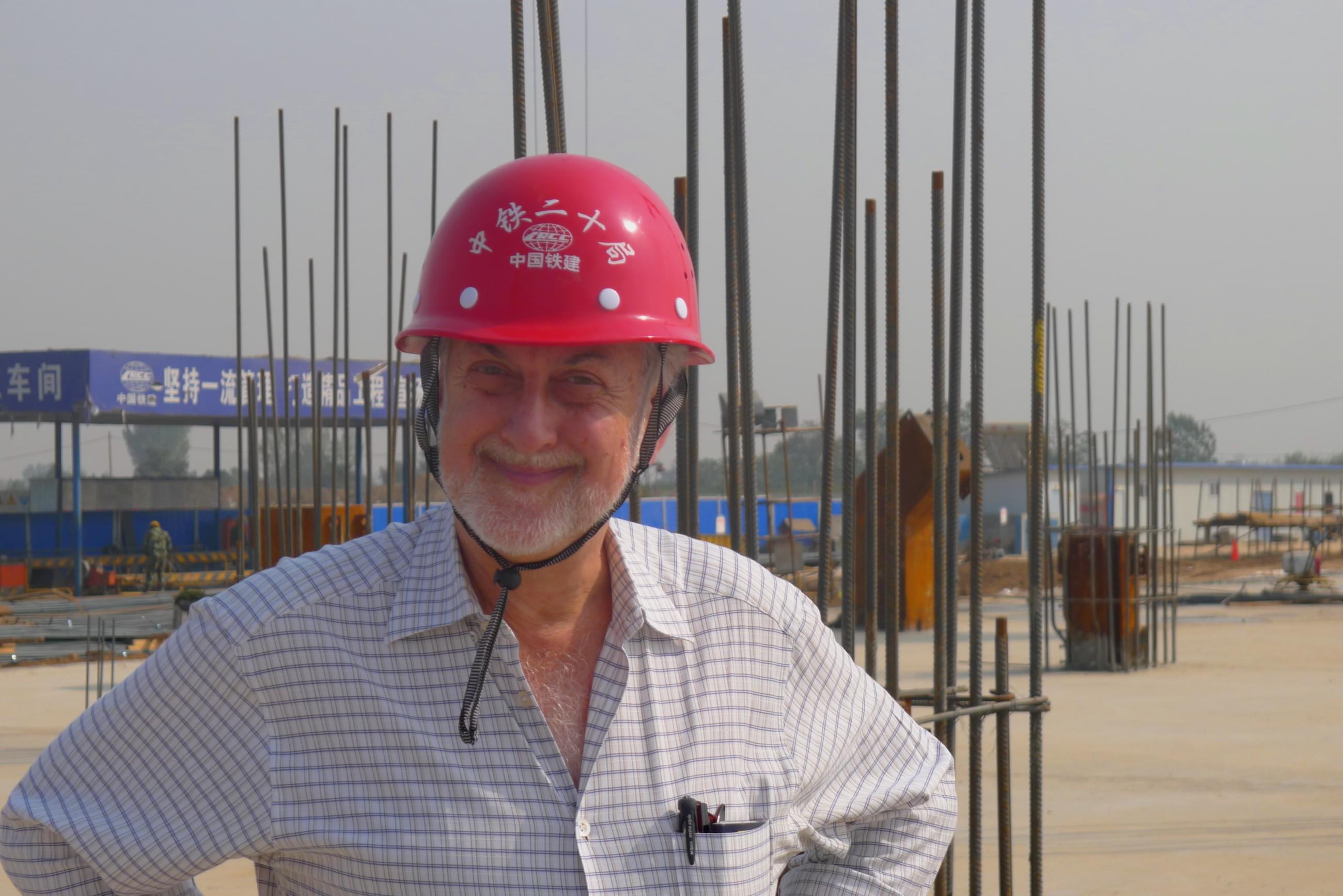 Michael Sorkin is Principal of the Michael Sorkin Studio, a global design practice working at all scales with a special interest in the city and green architecture. Recent work includes construction of offices and housing in China and Turkey and master planning and architectural design in China and Australia. Mr Sorkin is President and founder of Terreform - a non-profit institute dedicated to research into the forms and practices of just and sustainable urbanism - currently engaged in a long-term alternative planning project for a completely self-sufficient New York City. Terreform has recently launched a book series under the imprint UR (urban research). Mr Sorkin is President of the Forum and Institute for Urban Design and Distinguished Professor of Architecture and Director of the Graduate Program in Urban Design at The City College of New York. Previous professorships include the Academy of Fine Arts in Vienna, Cooper Union, Yale, Columbia, Pennsylvania, Harvard, sci-ARC, Michigan, Texas, and Aarhus among others. He is the author or editor of more than 15 books on architecture and urbanism and is the architecture critic for The Nation. Mr Sorkin is a Fellow of the American Academy of Arts and Sciences and, in 2013, won the National Design Award as "Design Mind."
Support Us
Inspired yet?
We have more to offer
We can connect you to our thought leaders, write stories, shoot short films, or initiate a global discourse on the future city.
As a nonprofit organization, this is only possible with the generous support from corporate sponsors and our exclusive network of architecture and city lovers with a Friends of reSITE membership.