Michal Sulo
Co-founder (SLLA Architects)
Bratislava, SK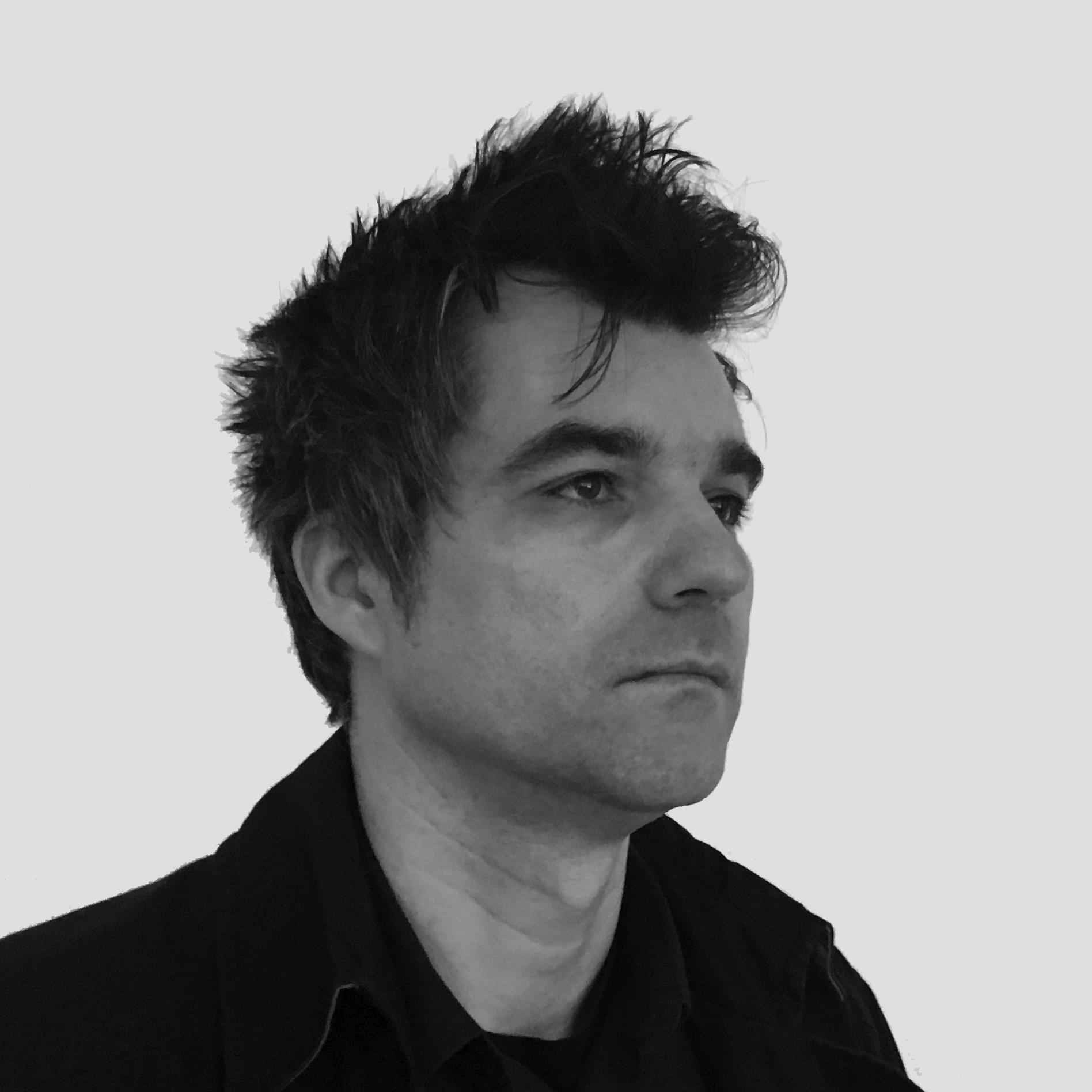 Michal Sulo is an architect and urban designer, co-founder of SLLA Architects (www.slla.net). He studied at Faculty of Architecture Slovak University of Technology in Bratislava and Universitat Politècnica de Catalunya in Barcelona. SLLA is working in different geographical, social and cultural situations in Slovakia, Czech Republic, Austria, Spain, Kenya currently focusing on the regeneration of mass-housing areas (projects Petržalka in Bratislava, Community Centre Máj in České Budějovice), public housing (Siemensäcker in Vienna), development projects (Kenya), in cooperation with UN Habitat's Safer Cities Programme, Faculty of Architecture of the Slovak University of Technology Bratislava, Centre of Urban Studies JKUAT Nairobi, ETSAM Madrid and CO ´LOKO Madrid, and is currently organizing a series of urban design workshops in Bratislava, Nairobi and Madrid.
Support Us
Inspired yet?
We have more to offer
We can connect you to our thought leaders, write stories, shoot short films, or initiate a global discourse on the future city.
As a nonprofit organization, this is only possible with the generous support from corporate sponsors and our exclusive network of architecture and city lovers with a Friends of reSITE membership.