Michel Rojkind
Founding Partner (Rojkind Arquitectos)
Mexico City, MX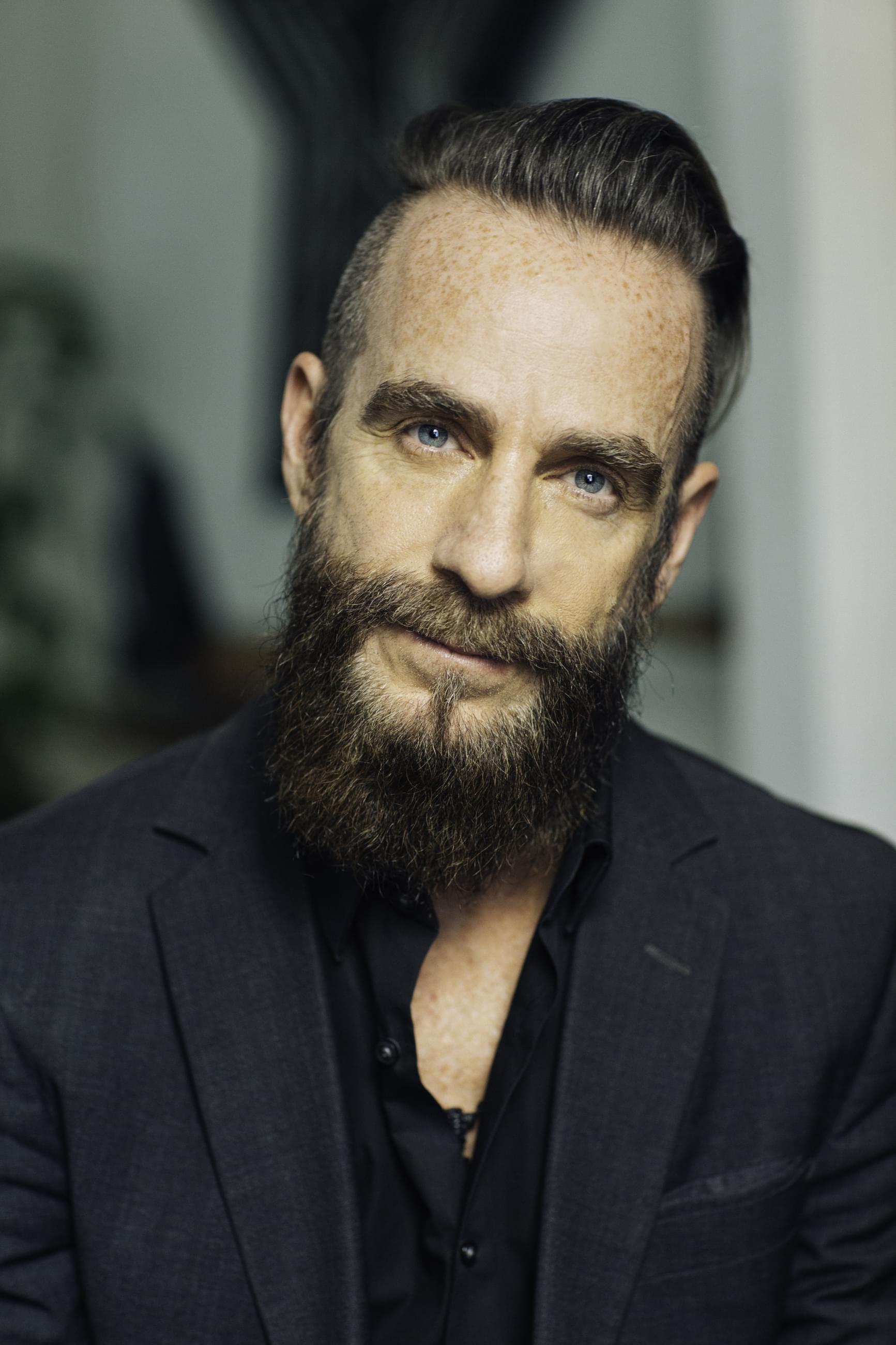 Michel Rojkind was born in Mexico City, where he studied Architecture and Urban Planning at the Universidad Iberoamericana.
In 2002 he founded Rojkind Arquitectos (2005, "Design Vanguard"), an architecture firm focusing on design, business tactics and experiential innovation exploring innovative architectural solutions, social and urban strategies that positively impact our society and the environment.
Rojkind has been a visiting professor at SCI-Arc in L.A., IACC in Barcelona and UPenn in Philadelphia. He has participated as juror for several international awards and competitions and has lectured in many different countries.
His lectures have been recognized globally: "Innovation" from Architectural Record Magazine, 2011; TEDx, 2010 and 3rd Holcim Forum for Sustainable Construction sustainable in 2010, World Architecture Festival (WAF) in 2013 and Design Indaba during 2014.
Rojkind has gained international acclaim by being featured in numerous well-known architectural publications. In 2011 Wallpaper* Magazine named Michel as one of the 150 creatives who have influenced the world in the last 15 years. In 2010, Michel Rojkind was appointed as "Faces to Watch" by Los Angeles Times, and in 2010 was selected as "Emerging Voices" by Architectural League of New York. In 2015 he was granted by Sistema Nacional de Creadores de Arte from FONCA Mexico. To be selected, reinforces his approach of how digital design can reinforce crafts.
Business Magazine ProMéxico named Michel Rojkind as one of the 50 personalities in "50 Mexican Names in the Global Creative Scene". Rojkind was mentioned as "... one of the most influential architects in the Mexican contemporary scene" by Forbes.

Support Us
Inspired yet?
We have more to offer
We can connect you to our thought leaders, write stories, shoot short films, or initiate a global discourse on the future city.
As a nonprofit organization, this is only possible with the generous support from corporate sponsors and our exclusive network of architecture and city lovers with a Friends of reSITE membership.